Aptira is committed to fostering, cultivating and preserving a culture of diversity and inclusion within ourselves and the communities in which we participate.
Location
Australia 65%
India 27%
Taiwan 8%
We have people here, we have people there. With partnerships included, we have people everywhere. Click the button below to see our diverse range of partners, what they do and how they help make Aptira's service even stronger.
Meet our Partners
Meet our Partners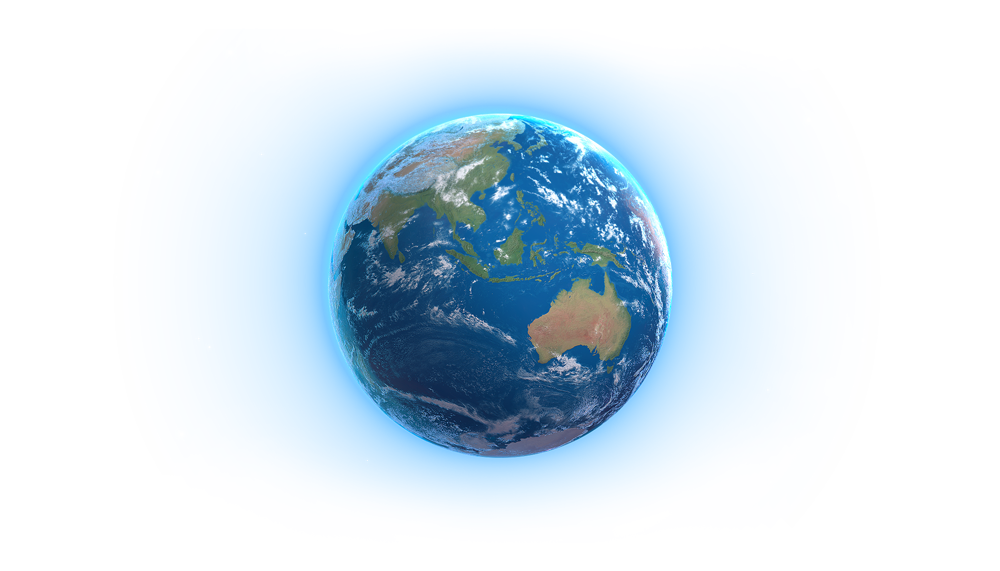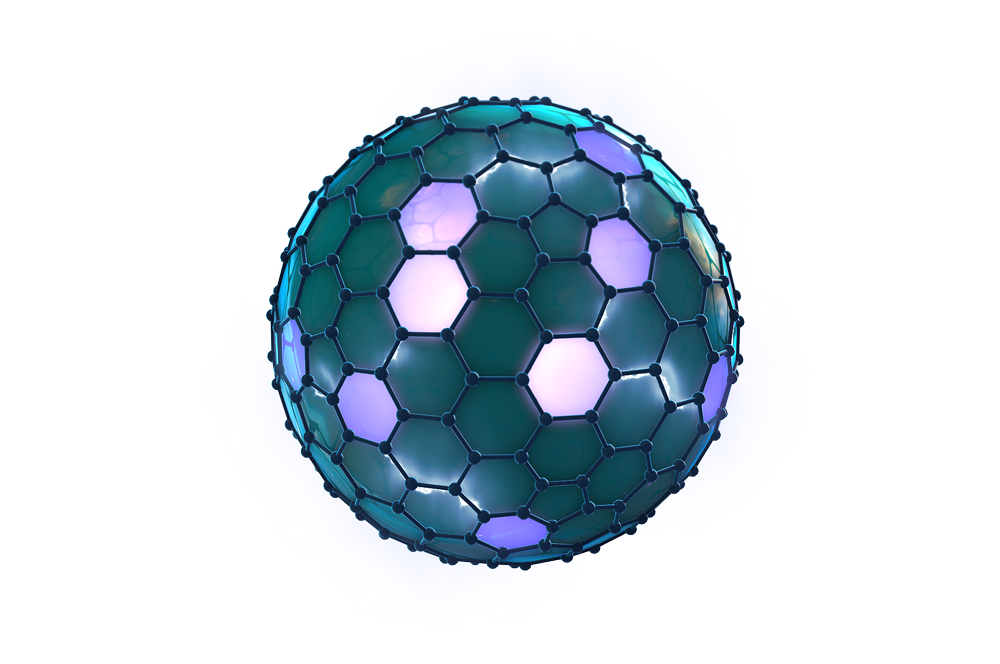 Aptira publishes high level demographic employee data in order to transparently contribute to the diversity discussion in the technology industry at large.
We have elected to not publish any figures related to race or ethnicity, not because discrimination on those factors is not an issue, but because the geographically distributed nature of Aptira makes it difficult to determine a meaningful set of metrics.
You're awesome. We're awesome. Everyone is just awesome.