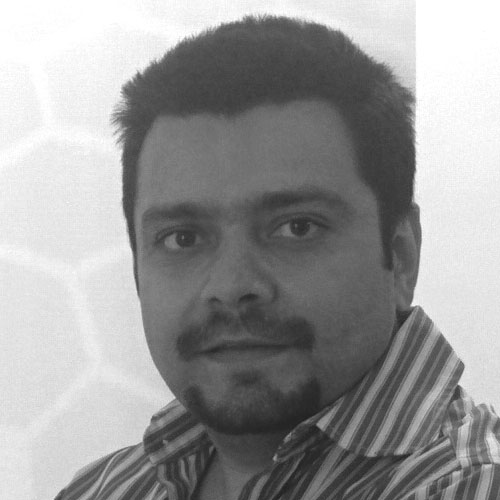 Kavit Munshi
CTO
Kavit Munshi is the CTO of Aptira, heads Aptira's Indian operations team and has 15 years of experience designing and deploying a variety of enterprise solutions. He has also been the driving force behind several start-ups helping them develop and innovate novel solutions and products for virtualisation and cloud platforms.
Kavit is a currently elected Board Director of the OpenStack Foundation and serves as an OpenStack Ambassador.
Kavit is a founder and the driving force behind the Indian OpenStack community. He has helped organise OpenStack events in India, attends and speaks at events around the world and loves to work with students mentoring their involvement with OpenStack.

Kavit has a Bachelor of Computer Science and Information Technology degree from Charles Sturt University.
Let us turn your business capabilities into a competitive advantage.