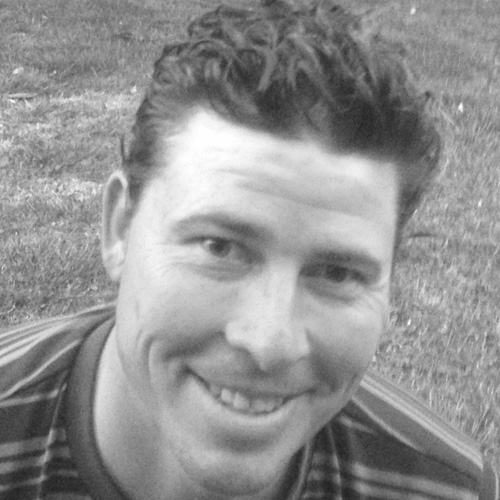 Richard Gillis
Board Director
Richard Gillis was Co-founder and CEO of Graphdat, a proactive monitoring solution for web applications and infrastructure with over 1,500 customers worldwide. Prior to Graphdat, Richard was Chief Executive Officer of Digital Five, a company specialising in solutions for IPTV companies including hardware and software design for STB, desktop and mobile devices.
Prior to joining Digital Five in 2009, Richard Gillis was Co-founder and Director of Digital of C4 Communication, a digital media agency. As Director of Digital, Richard oversaw the development of hundreds of websites and applications including building and managing two of Australia's most popular sporting sites, the AFL and NRL. C4 was sold to Photon (ASX:PGA) in 2007 in a significant transaction for the founders.  From 1996-2003, Richard was Principal Analyst at www.consult, sold to ACNielsen. Richard led the research team for Internet, Telco and ISPs. Prior to www.consult, Richard held analysts positions within Telstra and project management positions within Boral.
Richard has a Law and Commerce degree from the University of Queensland and is a CPA.
Let us turn your business capabilities into a competitive advantage.