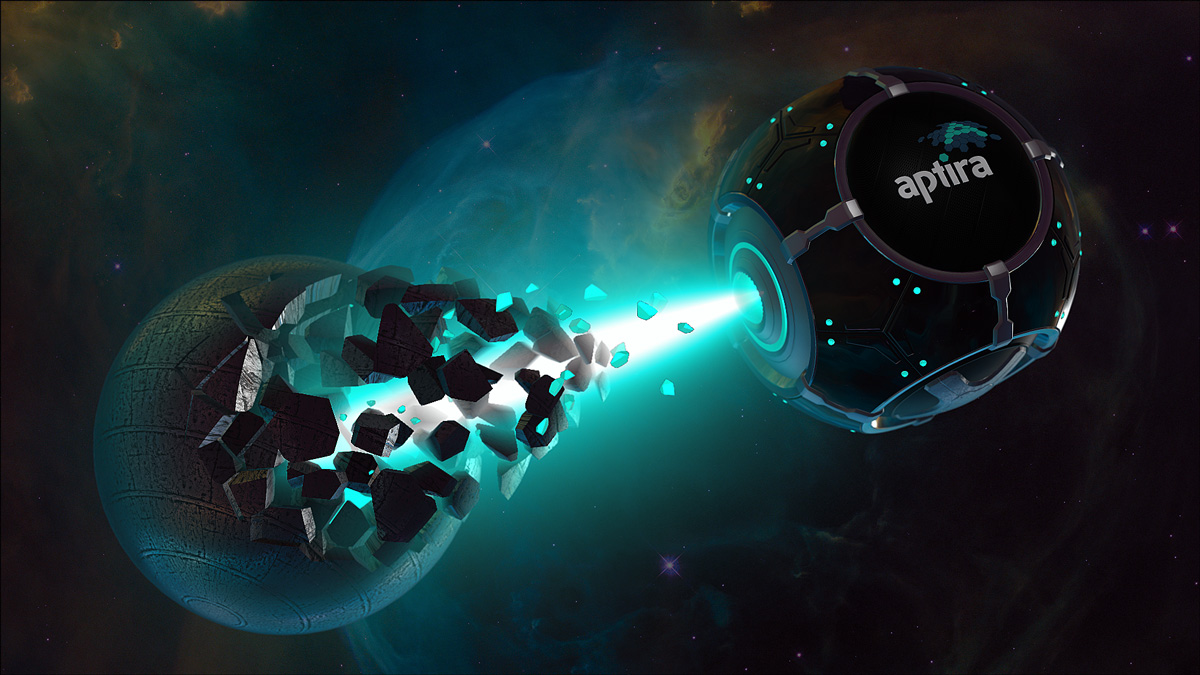 One of the biggest problems many organisations face when moving to OpenStack is the migration of VMs running on traditional platforms (VMWare, Hyper-V, etc) to OpenStack. We've spent a lot of time discussing cloud migration difficulties with administrators and the most common complaints include:
It's risky to move and often easier to stay on older, traditional platforms
The migration process includes repetitive and complicated steps
There's too much data to move (eg machines running multiple virtual disks)
We're running customised hypervisor specific tools
It's too time consuming to manually copy the data across
At Aptira, we pride ourselves on creating tailored OpenStack solutions and developing custom tools to help our customers fix a specific problem. As such, we've developed GEMINI: A workload migration engine designed to simplify the migration process, providing an automated, efficient and robust migration.
This tool can be applied to a range of cloud migrations, including between Virtual Machines and OpenStack, between Public and Private clouds, as well as between OpenStack and OpenStack. This tool integrates completely with other OpenStack projects minimising deployment and maintenance efforts. So whether you're looking to upgrade from your existing traditional virtualisation platform, setup a new OpenStack instance, or upgrade to a newer version of OpenStack, we will show you how to simplify this process using GEMINI.
If you're heading over to the Boston OpenStack Summit next week, be sure to add Bharat Kumar Kobagana's session to your schedule. Bharat will demonstrate an OpenStack migration using GEMINI. Attendees will learn how to migrate existing resources to an OpenStack cloud environment from other clouds using a reliable and automated method. Attendees will also learn an alternative approach to moving resources from older OpenStack clouds to more recent versions.
Topics covered during this presentation and demonstration will include:
Architecture and design
Other cloud to OpenStack migration scenarios
OpenStack to OpenStack migration scenarios
Demo showing single and multi instance migrations from VMware to OpenStack
CLI and GUI demos
Don't let the migration stop you from upgrading your infrastructure – take the stress out of your cloud migration with GEMINI.