Technology Solutions for the Most Demanding Applications
Aptira provides high quality independent advice, consulting, delivery and managed services across the full gamut of Cloud technologies. We pride ourselves on remaining independent, providing our customers with the advice and services best suited to their needs – not those that lock them into technology providers.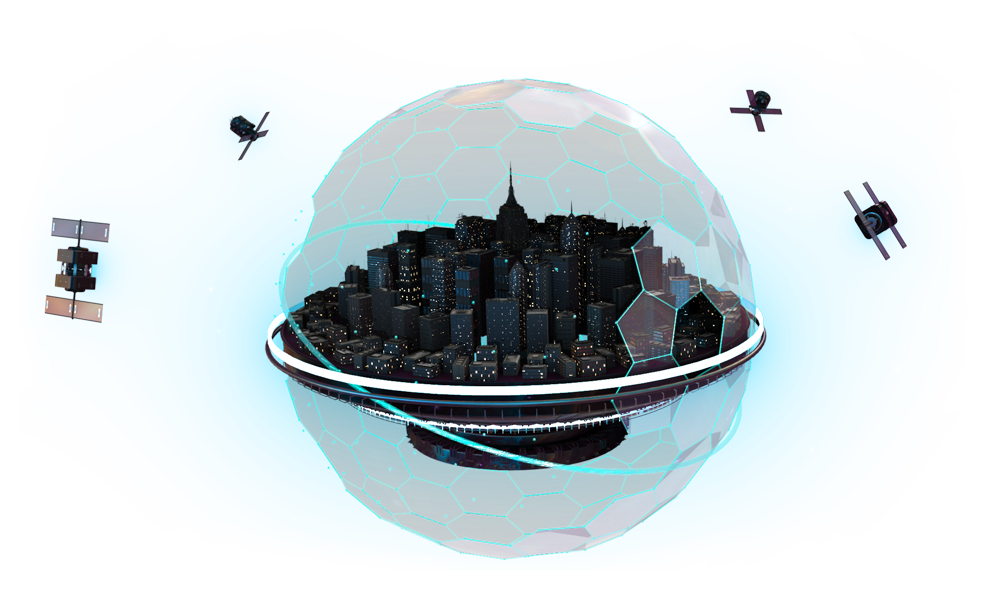 Unique deployments, tailored to meet your specific requirements.
Deployed without any interruption to your ongoing business operations.
Enjoy the many benefits of Open Source technologies, without vendor lock-in.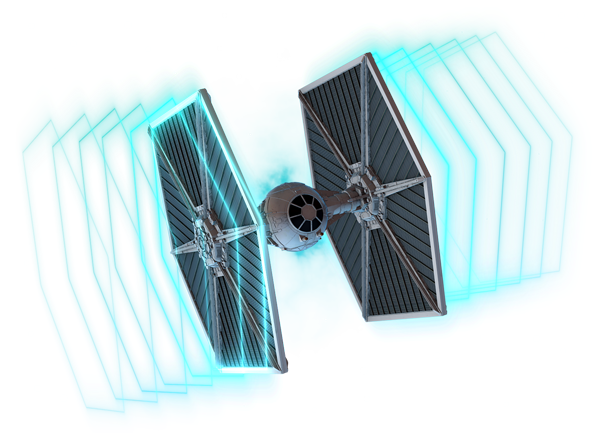 Definition of Requirements
In order to successfully launch a new service – or reduce maintenance on an existing environment, we must first determine the detailed business, functional and technical requirements. Our team of Solutionauts will work with your team to define the project scope, complete a pre-discovery checklist and determine any use case definitions. This process ensures that the architecture will be able to be used by the team that follows to continue implementation of the system. This includes the initial proof of concept, through to analysis, design, delivery and ongoing maintenance of technology solutions.
These integrated software-driven solutions consist of applications, network, compute and storage infrastructure and are tied together with the latest orchestration and automation tools. Aptira can work with your team to develop a customised strategy to that will provide maximum value for your organisation. We will also provide a proposed delivery model, documentation covering how the architecture works, as well as planning for current and future lifecycles.
To create the next generation platform, we must first learn from the experience of those who are running it today. Combined with Aptira's knowledge of the latest cloud technologies, solution design workshops can be delivered as a combination of seminars and other media, with attendees working individually, in groups and taking part in practical exercises.
Overall, the workshop will follow fundamental principles that have made other designs successful, including:
Adopting relevant strategies and practices from the commercial sector

 

Leveraging commodity class hardware and open source software

 

Reaching service availability targets through a scale-out architecture with appropriate redundancy and automated failure recovery

 

Centralised and automated configuration management, deployment and monitoring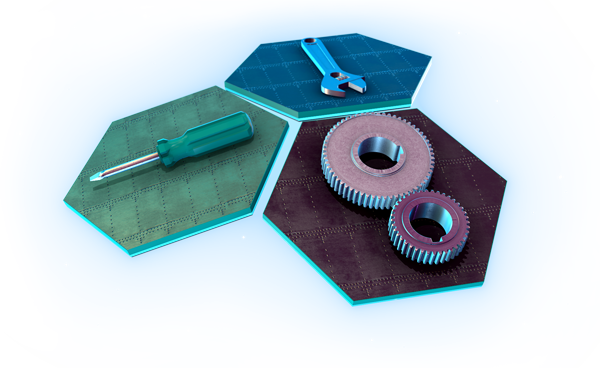 With so many technologies and so little time, many modern businesses are struggling to determine which technologies will support their innovation process, rather than hinder it. We have delivered nation-wide infrastructure, communication and application solutions that give customers rapid access to the agility and cost advantages of software defined infrastructure.
Using this knowledge, we can perform a rapid assessment of technology choices to best address the requirements of your project, as well as demonstrate the feasibility of these chosen technologies.
Avoiding Technology Overload
To successfully launch your new application into production, there are many hidden issues that need to be addressed for both the current and future lifecycle of your application. We can help identify these issues and implement procedures so they can be adequately handled before these issues become a concern.
We take everything into consideration, including:
Security Constraints

Compliance Issues
User Management
Capacity Planning
Operations (Monitoring, Logging, Auditing, Automated Configuration Management, High Availability, Disaster Recovery)
Usage Monitoring
Integration with Existing Facilities