A Complete Hands-Off
Cloud Experience
Our managed cloud solution provides a complete hands-off cloud experience, utilising state of the art cloud infrastructure combined with well honed traditionally engineered best practice solutions. From cloud planning and strategy, through to migration, testing and optimisation – this is the whole package. Let us make the most out of your cloud platform, while you get back to working on your core business.
Tailor made environments designed to meet your specific requirements.
Focus more on your business instead of worrying about your infrastructure.
Leverage support from our Australian team of seasoned industry experts.
Aptira can deliver low cost, low complexity cloud solutions, as well as customised high performance and massively scaled cloud solutions for Australia's largest enterprises, telcos and service providers. Our breadth of experience enables us to deliver personalised cloud solutions, whether your requirements are for simple, non-customised platforms, highly bespoke integrated solutions or anything in between. We use these skills to provide you with a managed service that is precisely what you need and still benefit from our economies of scale.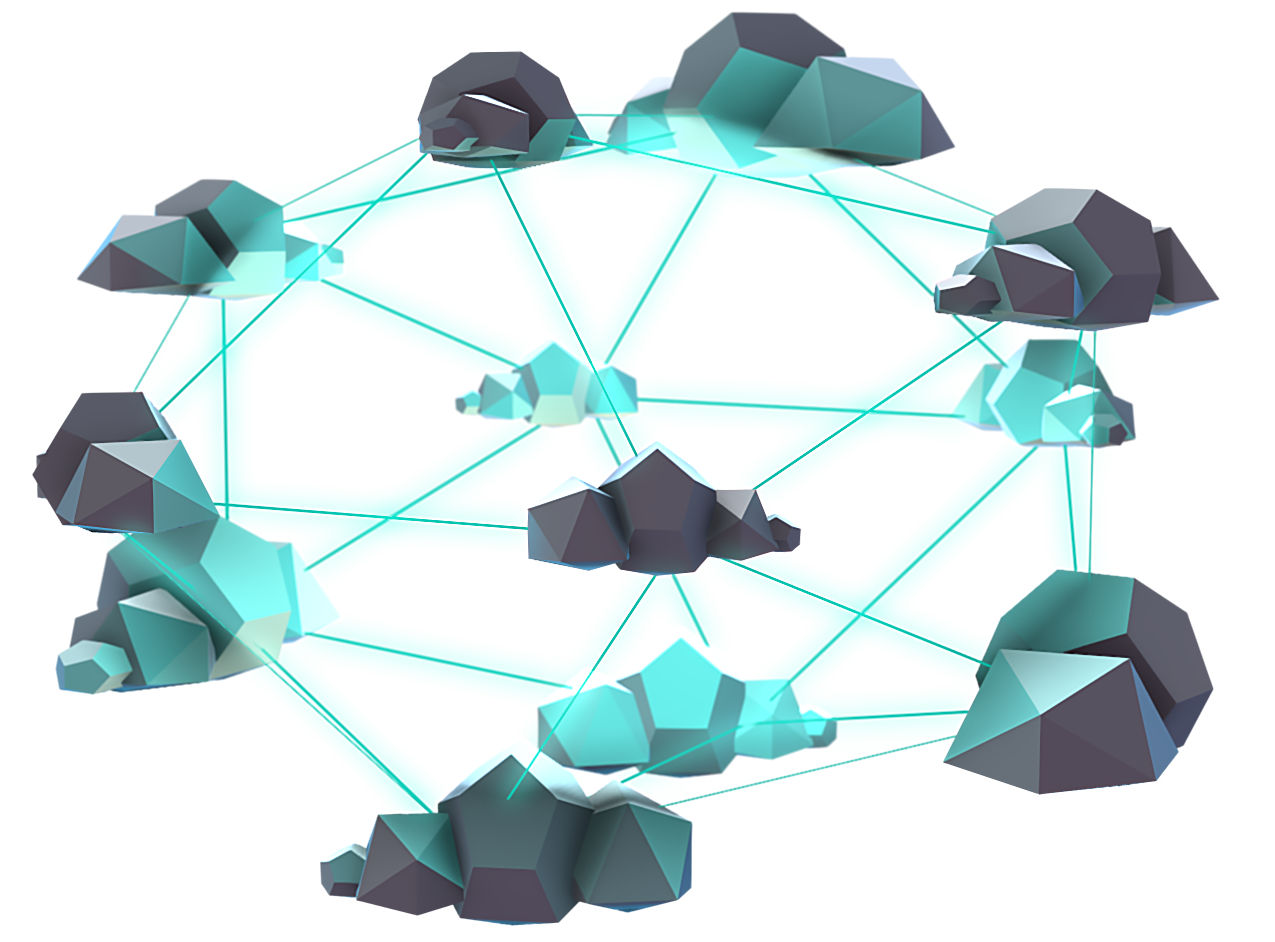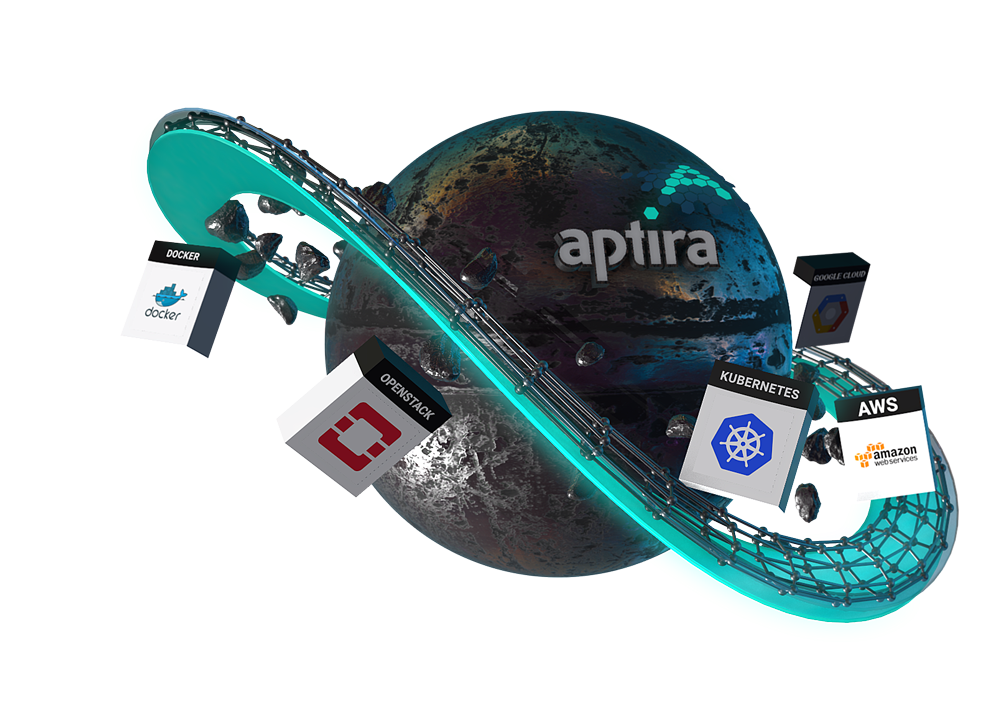 Which environment is right for you?
We can find the right platform to meet your requirements – build it, manage it and optimise it. Your IT people can focus on your business' needs, without worrying about the mundane infrastructure concerns of yesterday. This allows you to develop, run and manage your own applications – without the overheads.
No matter what your starting point, or what experiences you're having with your cloud implementation, it's worth considering a Managed Cloud alternative with Aptira.
For a full list of supported technologies, see this page.
Your Cloud should be unique
It's important to get value out of your cloud platform, and this is simply not possible with a standard cookie-cutter approach to cloud. What you need is personalised strategy to leverage a cloud platform that will provide maximum value for your organisation. From the initial proof of concept, through to analysis, design, delivery and ongoing maintenance of cloud technology solutions, Aptira can  build a tailor made plan to turn your business capabilities into a competitive advantage.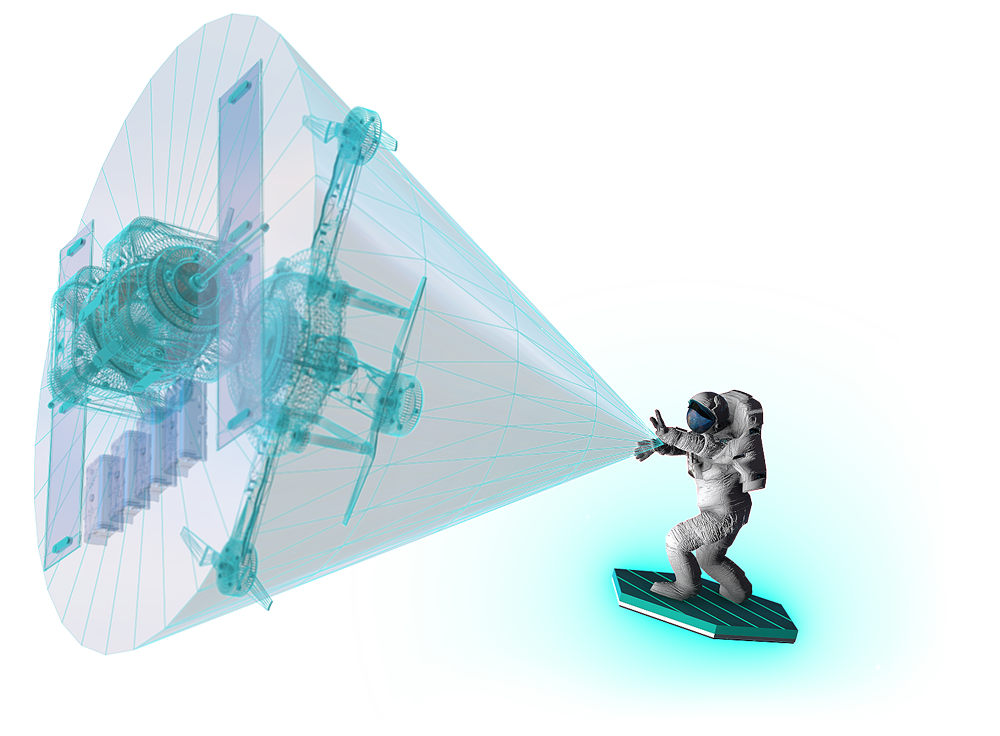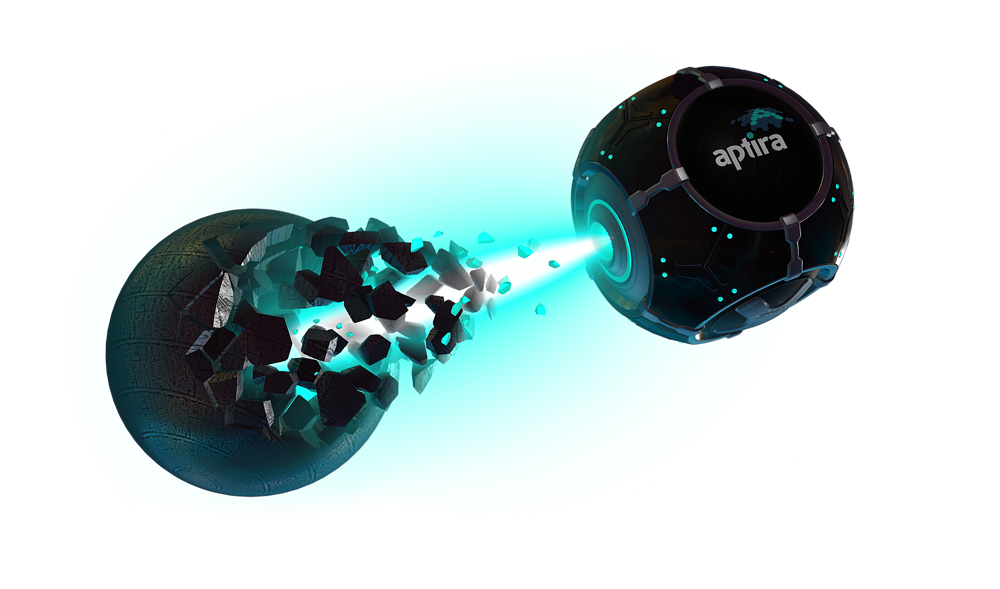 Removing stresses of Cloud migration
Aptira can start with a simple consultation and system review to understand your current state and objectives for your cloud operations. We will develop a custom plan that runs until you are successfully up and running on your new cloud platform.
Each customer will have a unique onboarding experience, but Aptira will take the pain out of the process.
Optimal performance without the pricetag
Your cloud solution will be optimised, providing a custom, fully integrated, turn-key solution encompassing various technologies to suit your business. Each solution is comprehensive and unique to fit your requirements, resulting in improved flexibility and productivity whilst reducing overall costs and complexity.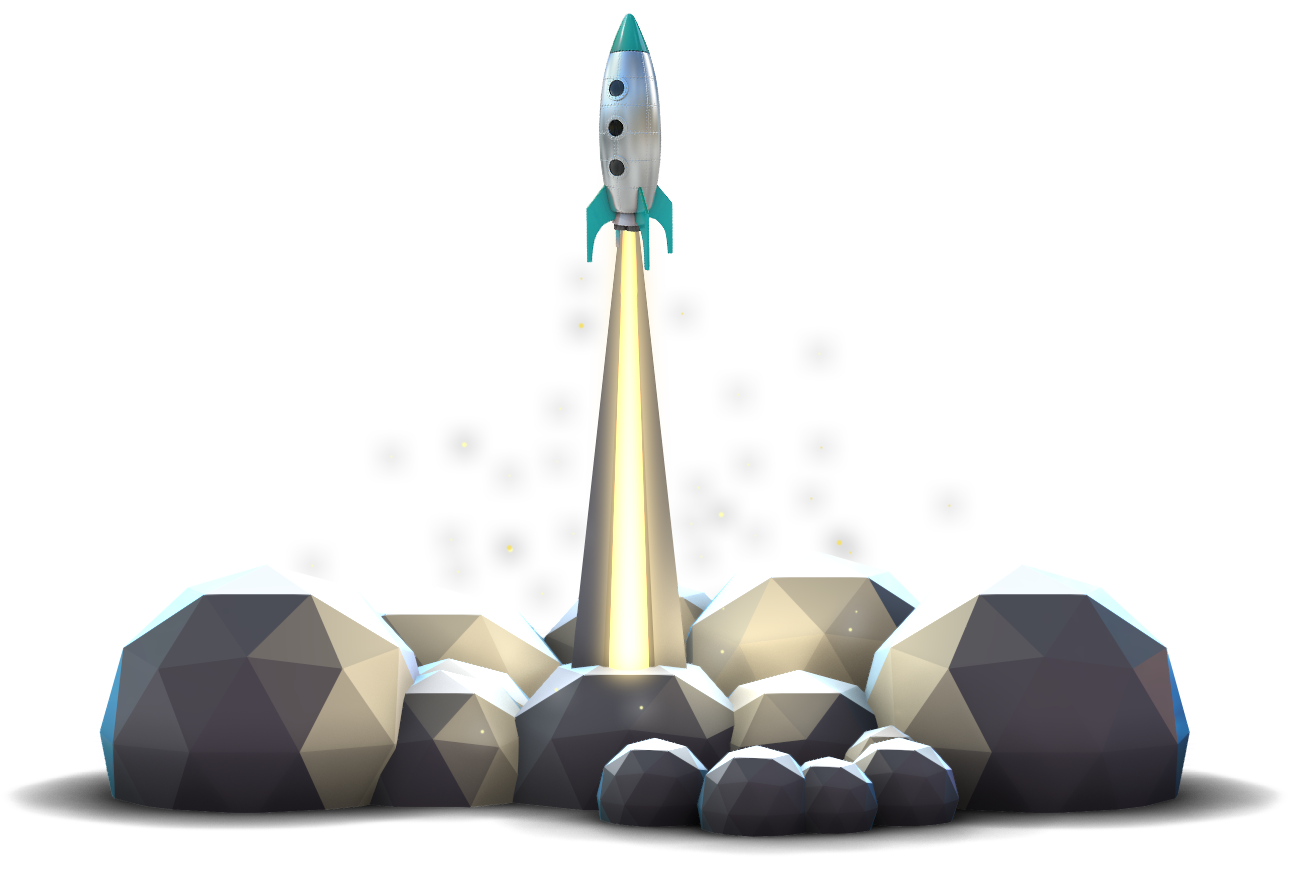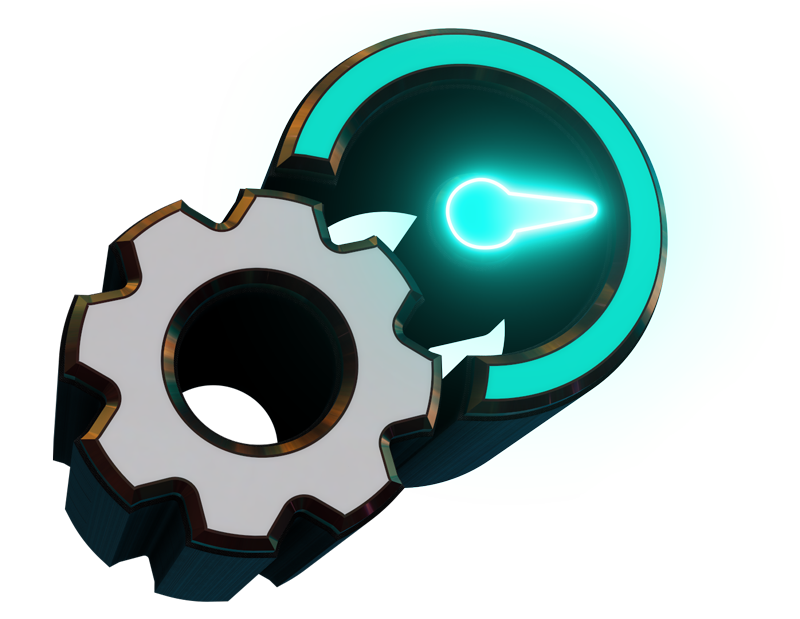 Support to maintain your momentum
With 24/7 Australian support, your peace of mind is undisturbed knowing that Aptira's expert engineers are looking after you. We revel in relentlessly re-engineering, automating and stripping away layers. This provides ultra-lean environments for your applications to function at utmost efficiency and ensures that IT isn't a drag on your business' ability to deliver what your customers need.
A Typical
Before & After
Aptira Managed Cloud Comparison
Best-in-class cloud platform developed and implemented by world-class experts
All patching and lifecycle management taken care of
No worries about maintaining skills or managing IT
Poor implementation by Cloud vendor
Expensive or rare skills bases
Overhead of managing IT infrastructure
Existing hardware is getting to the end of its life, but not sure what to do next
No exposure to unmanaged usage costs
No need to keep up with new and evolving product offers
All patching and lifecycle management taken care of
Expensive, especially for scaled out apps
Cost controls can be loose
Trouble keeping up with public cloud offering churn
Services are not patched adequately
Resolves issues with supporting multiple platforms
Reduction in wasted cloud accounts & costs
All the benefits described for public and private clouds where applicable
Skill and cost demands of multiple platforms
Likely to be buying more public cloud than they realize through "shadow IT"
Combinations of problems in both Private and Public
Reduction in number of apps in use as staff migrate to common cloud apps
Centralised management process
No hardware or system software replacement issues
Reduction in risk event occurrences (e.g. data loss or system outages)
Shadow IT in SaaS and desktop products
Unmanaged lifecycle processes (upgrades & patches)
Apps are becoming outdated
Existing hardware is getting to the end of its life, but not sure what to do next