Aptira is the community driver and deployment experts of OpenStack technology in Australia. We have successfully delivered clouds from the smallest enterprise deployment to the largest public clouds all whilst remaining independent from the major technology vendors and the expensive lock-in this entails.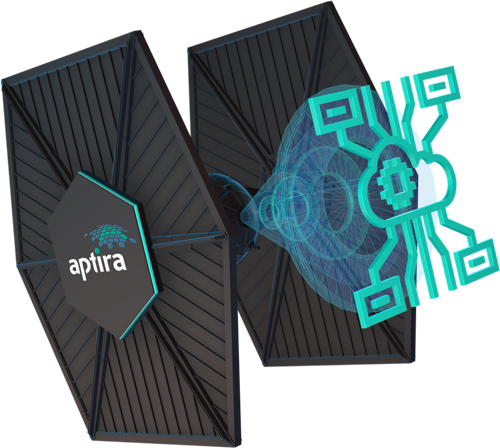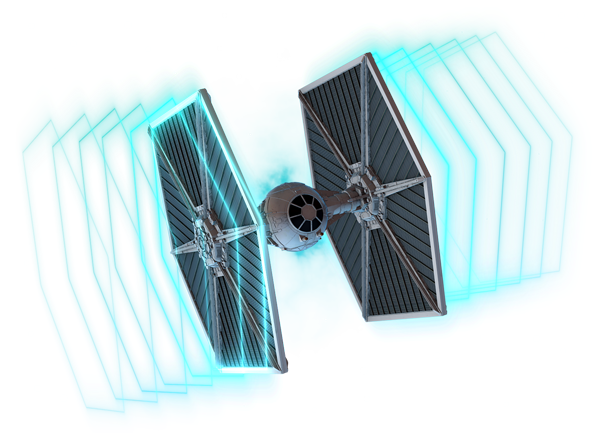 Bringing a wealth of experience to the table
We specialise in private and hybrid clouds, managed services, as well as custom development and integration to a wide range of service provider, government, educational, scientific and enterprise customers worldwide.
It's important to get value out of your cloud platform, and this is simply not possible with a standard cookie-cutter approach to cloud. Aptira can provide OpenStack planning and build you a tailor made cloud strategy that will meet your organisational goals and turn your business capabilities into a competitive advantage.
In certain scenarios, we also offer a complete hands-off approach to your cloud management. See details.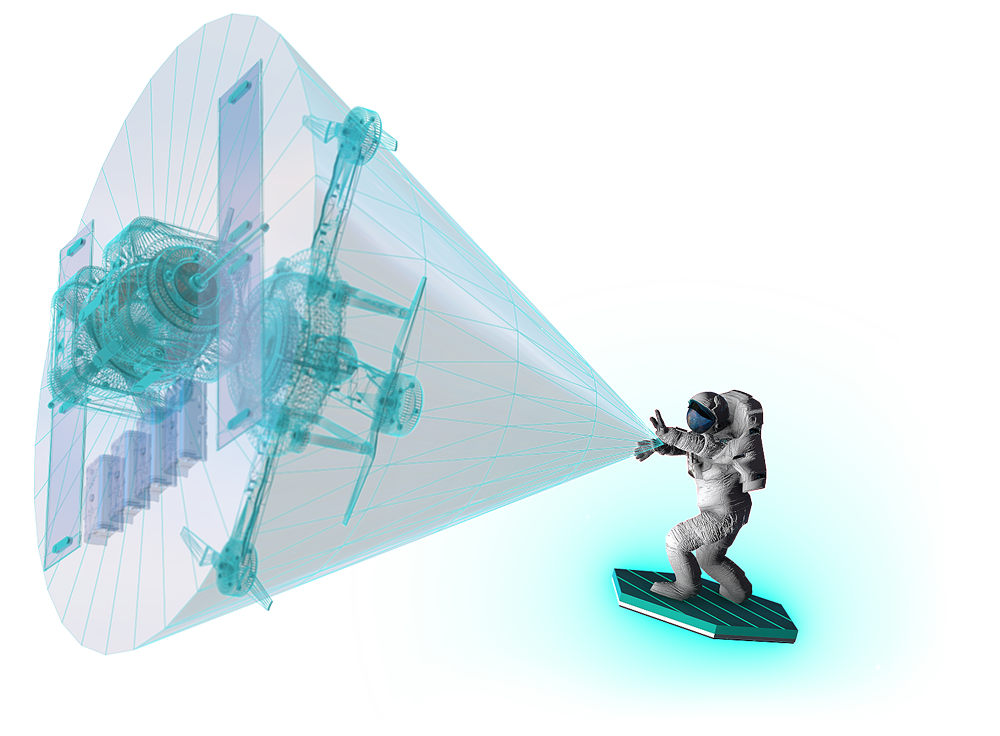 Unique deployments, tailored to meet your specific requirements.
Deployed without any interruption to your ongoing business operations.
Enjoy the many benefits of Open Source technologies, without vendor lock-in.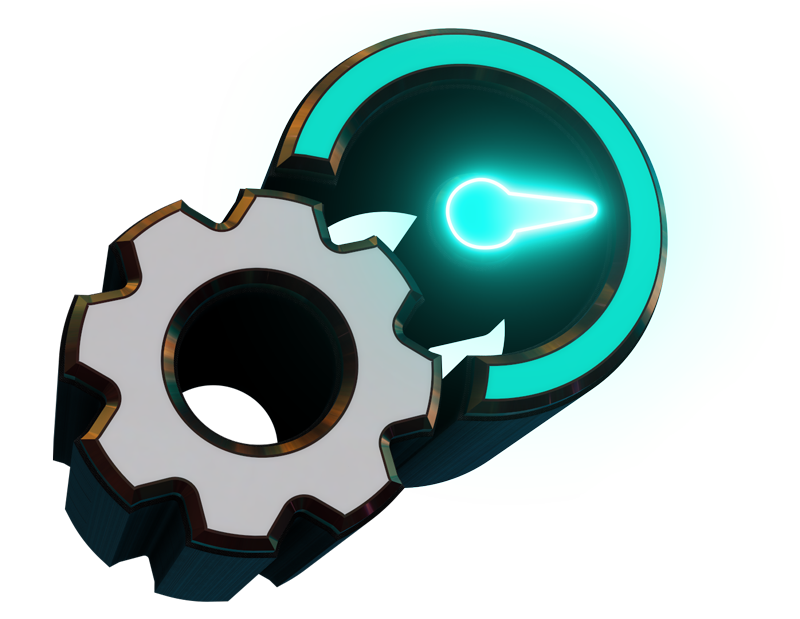 We can give your IT team the productivity boost that your business needs by providing OpenStack development and consulting to meet your requirements. Software development is one of our pillars of competence, and we have completed projects for several leading storage vendors, government funded initiatives and education/research consortia. Our team can develop a solution that will drive innovation or we can work alongside you to provide mentoring and lead your team to achieve your development goals.
OpenStack's large ecosystem, open APIs and flexible architecture are enabling organisations to keep up with market demand for new applications and big data analytics. Our integration services will provide easy integration into your business operations, enabling you to stay ahead of your competition without getting stuck on a huge learning curve.
We understand that you are probably looking for integration with your existing billing, monitoring and provisioning systems rather than having yet another system pushed on you. We can work with your existing infrastructure teams to get the desired level of integration between an Aptira implemented cloud and those systems.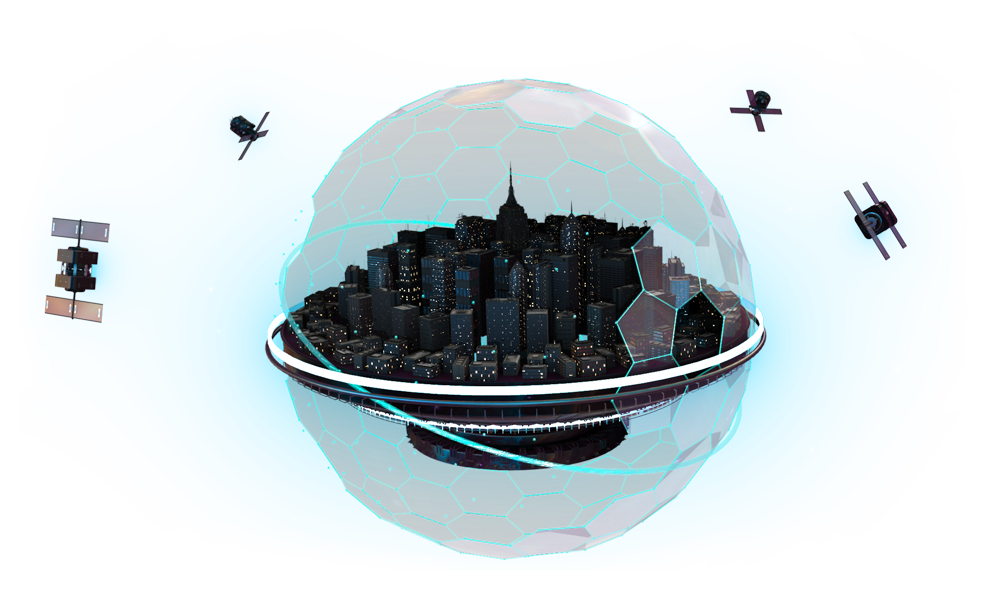 Aptira in the OpenStack Community
Led by Tristan Goode, a founding and 4 times elected member of the OpenStack Foundation Board of Directors, Aptira is a Gold Member and is committed to supporting the community world-wide.
The User Group has recently evolved to cover more than just OpenStack. Including Compute, Storage, Networking and the myriad of associated Cloud technologies which have been pulled together under an "Open Infrastructure" banner. Aptira is the founder and prime motivator in Australia, India, Taiwan and Hungary.
The Environment for Innovation