Kubernetes is even better with Rancher
Having your environment deployed by Aptira's certified Kubernetes administrators gives you extra benefits. You can now leverage from the fully supported Kubernetes Management platform – Rancher.
The right support, everywhere
Whether it be a datacentre, cloud or edge environment – Rancher is an efficient enabler for delivering Kubernetes-as-a-Service.
Take control of Security, Policy and Users
Ensure your policies are both automated and secure across your environments, no matter where they are running.
Shared Tools & Services
A complete package of services for building, deploying and scaling, including app packaging, CI/CD, logging, monitoring and service mesh.
The complete platform for Kubernetes Management
Running multiple Kubernetes clusters can become a challenging task without the right automation. Rancher brings in these capabilities out of the box, providing development teams with integrated tools for workload management and enterprise-grade security.
.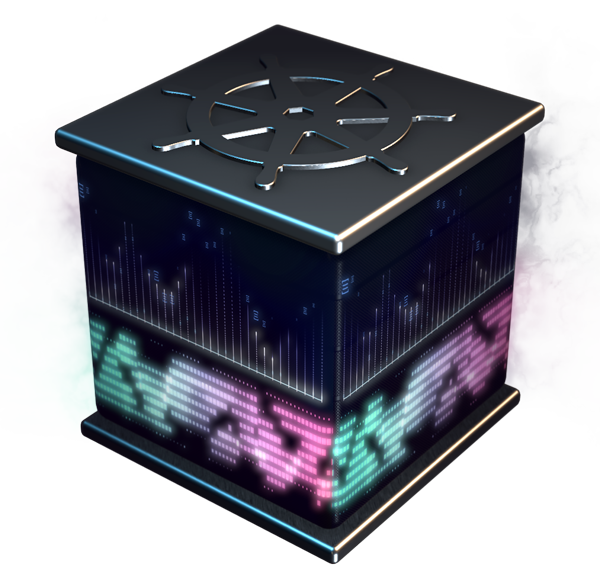 Rancher supports certified Kubernetes distributions
RKE support for Certified K8s Distributions
Support for major distributions including EKS, AKS, and GKE.
A certified lightweight distribution of Kuberneters – K3s
Integrate more with Rancher
Rancher also integrates with valuable tools for container operations, including Aqua, GitLab, Sysdig, Datadog, Artifactory, Portworx and Calico.