Continuous Integration & Continuous Delivery
StackBuffet builds and tests customised packages for you.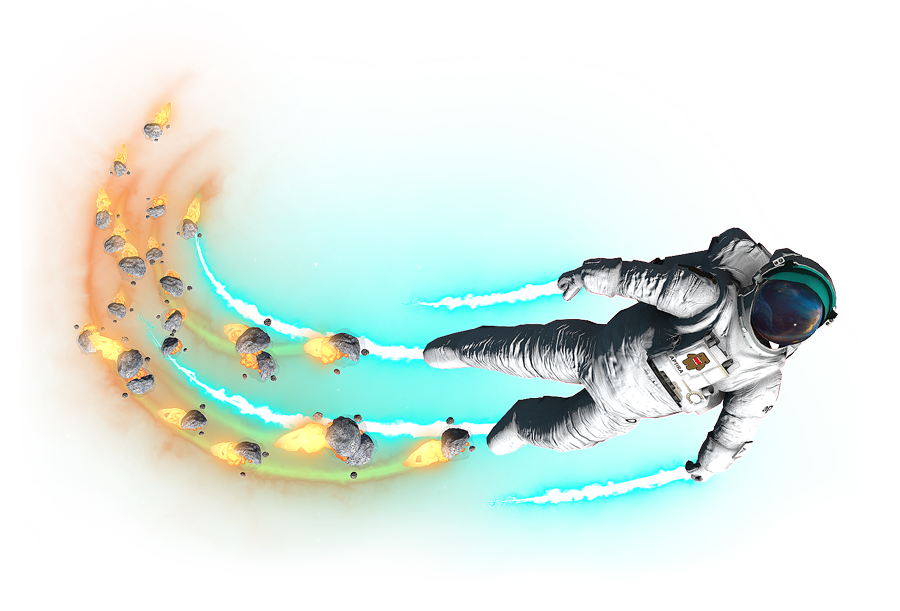 StackBuffet
StackBuffet takes the stress out of running your own CI System, and allows you to focus more on your core business. If you're using a vendor distro then StackBuffet will give you agility far beyond what a distro can provide.
You can build and test customised OpenStack packages, enabling rapid access to updates and allowing you to deliver new features faster than your competitors. Create a new VM in the cloud, deploy OpenStack and run tests with ease. We'll help you solve problems, identify fixes and back-port patches if needed. All of this can be achieved within a simple user dashboard and access to public repositories filled with the latest releases.
Either way your peace of mind is undisturbed, knowing that Aptira's highly adjectived engineers are supporting you. We'll help you solve your problems, identify fixes and even back-port patches if that's needed.
We're looking for Beta customers. If this is you, let us know.
Try StackBuffet
Try StackBuffet
Continuous Integration & Continuous Deployment - Made Easy
Build RPM/DEB packages from your source code or upstream source code.
Run Tests With Ease: StackBuffet can create a new VM in the cloud, deploy OpenStack on it and run integration tests.
Support multiple OpenStack releases: Liberty, Mitaka and Newton.
Built-in package repository (YUM or APT) so users can install packages from StackBuffet.
Multi-OS support: CentOS and Ubuntu.
Can be installed system wide or in a virtual environment.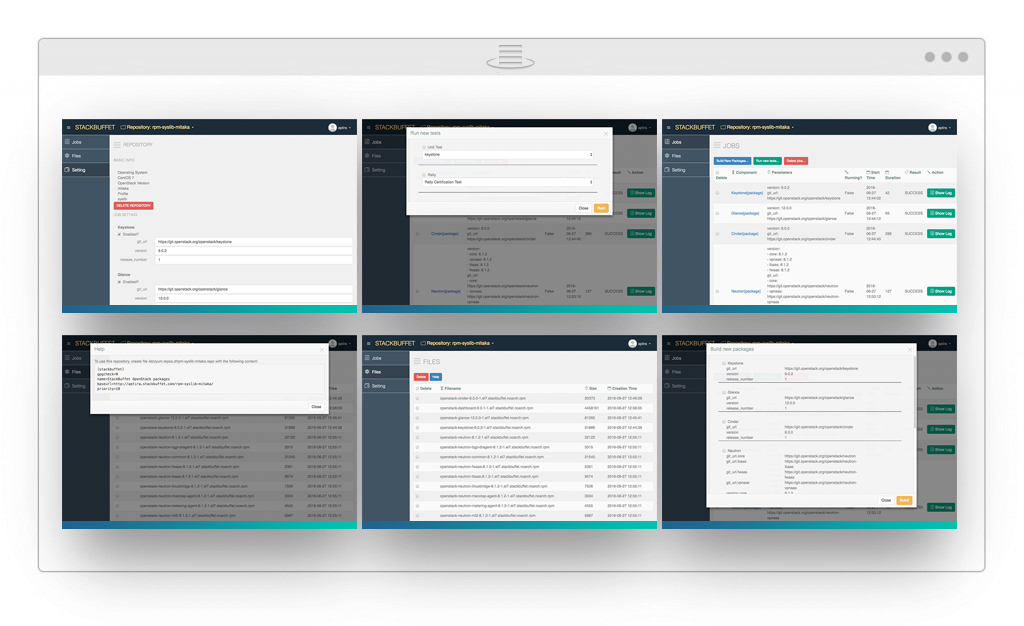 Easy To Use
Set up your own repositories, create build/test jobs and use your own packages.
Up To Date
We provide public repositories with packages of latest versions for testing, evaluation and production use.
Continuous Support
Complete 24/7 follow the sun support from our engineers worldwide.
Build Your Packages
Request a new build or run a test from the StackBuffet Dashboard. StackBuffet builds packages according to user request, and uploads the newly-built packages to repository server.
Source Code
Git URL
Gitref (tag, branch, commit ID)
GPG Sign
Release Number
Enable/disable auto-increase
Build Log and History Builds
Quota applied
Default 20 history builds
Test Your Packages
Run tests and troubleshoot your packages with ease.
Automatic Test
Launch a VM
Install OpenStack using your own packages
Run tests eg Rally certification test (integration test)
Reporting and Troubleshooting
Install log and test reports available
Build Customised Packages for your Business.
Start your StackBuffet FREE TRIAL today.