We Design, Deploy and Manage Cloud Solutions to Meet the Most Demanding Applications.
Explore Services Now
Cloud Solutions for Enterprise & Telco's
We're Transforming Cloud Technology
We specialise in the architecture, engineering, delivery and management of Cloud and Network Services. Whatever your business, we can assess your needs and help you to become more agile, achieve high velocity and deliver greater value. 
Each solution is comprehensive and tailor-made to suit your requirements, utilising state of the art infrastructure combined with best practice solutions. Trusted worldwide by service providers, government, educational and enterprise customers of all sizes, our team can design a solution that will increase your business agility and drive the next generation of revenue growth.
View Services
An "always on" approach
Delivering applications and technologies to customers of all sizes.
We believe that your information systems and online services should have all the attributes of a basic utility. There is a standard perception that water or electricity is "always on" and we bring this same understanding to our services. Our aim is to become part of your team, a trusted advisor, a partner and a strategic asset to your organisation. We want you to spend more time focusing on your business.
View our range of Managed Services, designed to make your job easier. Let us make the most out of your cloud platform, while you get back to working on your core business.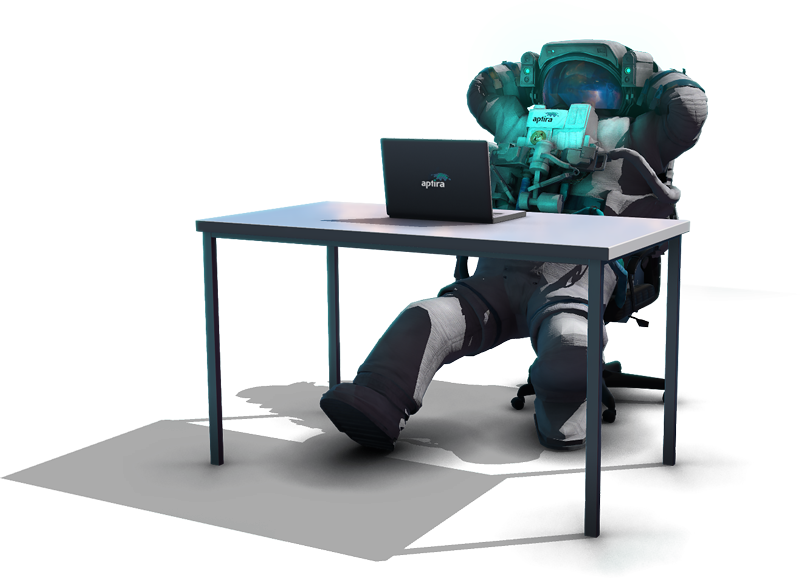 Tailor made plans to meet to turn your business capabilities into a competitive advantage.
Kick back and relax with 24/7 follow the sun support from our engineers worldwide
Let your IT team work on your core business instead of troubleshooting and plugging in cables.
We often employ unconventional methods that are solidly endorsed by our proven track record of effectiveness and efficiency.
Training
Learn from Instructors with Real World Expertise.
Training from Aptira lets you learn about the latest technologies from instructors with real world expertise. Our trainers are our engineers with experience deploying and operating some of the largest and most complex  deployments.
We offer a range of online, on-site and customised courses including OpenStack, Docker, Ceph, Puppet, Linux KVM and Linux XEN:
The latest Aptira news, tutorials, event and training updates from our Solutionauts.
Let us turn your Business Capabilities into a Competitive Advantage.