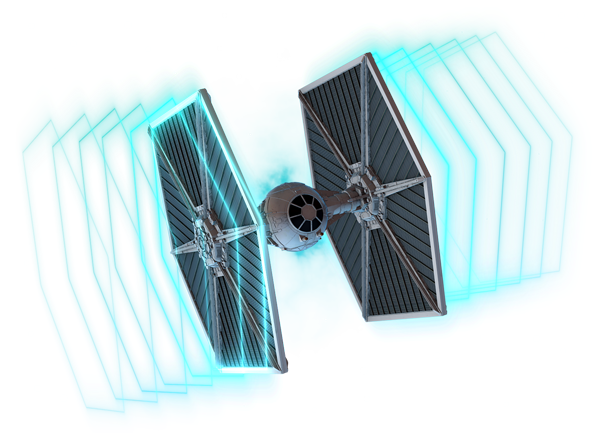 Our key value proposition is to provide high quality independent advice, consulting, delivery and managed services across the full gamut of Cloud technologies. Customers and services are our primary focus. We pride ourselves on remaining independent, providing our customers with the advice and services best suited to their needs – not those that lock them into technology providers.
We believe that information systems and online services should have all the attributes of a basic utility. There is a standard perception that water or electricity is "always on" and we bring this same understanding to our services. Our aim is to become part of your team, a trusted advisor, a partner and a strategic asset to your organisation. We want you to spend more time focussing on your business.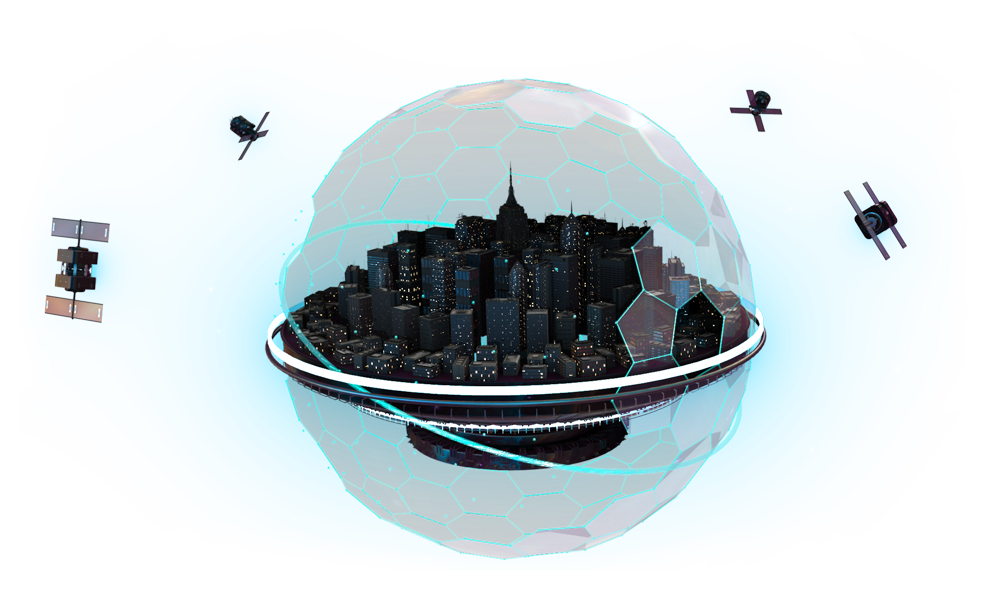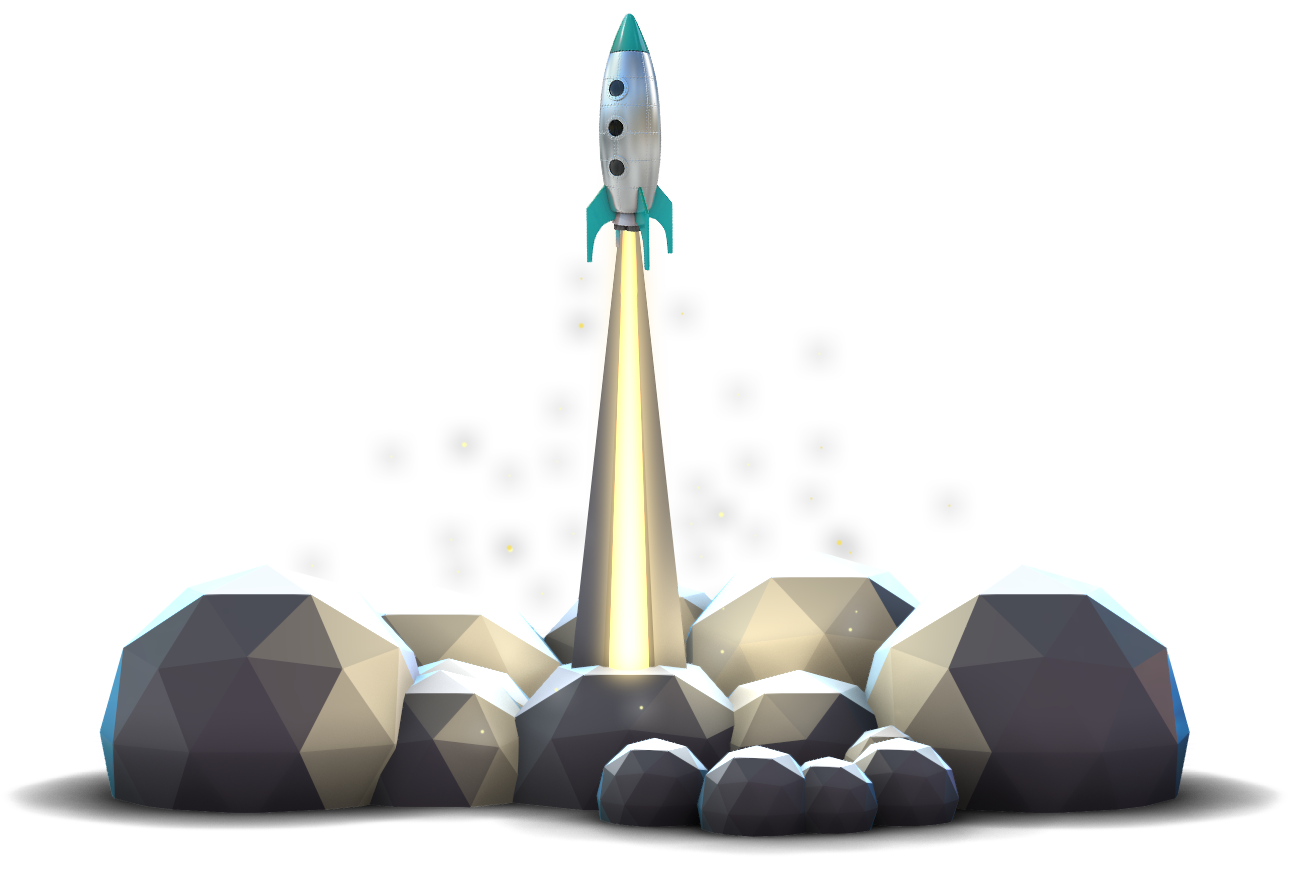 We revel in relentlessly re-engineering, automating and stripping away layers, providing ultra-lean environments for your applications to function at utmost efficiency, saving you headaches and more importantly saving you money. In our strategic partner Equinix's world class data centres, Aptira manages a wide variety of services for a wide variety of customers in Australia, utilising state of the art cloud infrastructure combined with well honed traditionally engineered best practice solutions.
Remaining true to our
values as we grow
Experience and Longevity
While a relatively new company, the Aptira team bring decades of experience to the table, having worked in telecommunications carriers and ISPs worldwide.
Reputation
Aptira grows primarily through word of mouth because of the high level of service we deliver, and can provide contact details as required so that you can ask our customers yourself what they think of it.
Security, Compliance and Privacy
We take security seriously, passing a security audit for one of the Australian big four banks. Details of this audit can be provided on request.
Reliability
Aptira offers 5×9's service level agreements, and is only able to do this because of its best practice network, hardware and software infrastructure and processes.
Responsiveness
Aptira prides itself on its proactive approach, and often exceeds the response times agreed in its service level agreements.
Cordiality
We pride ourselves in being approachable, maintaining positive and continuous communication with all of our clients.