Mathematics is the science of patterns. We use it for calculation, application and inspiration. This being said, Aptira was founded at 9 minutes past 9, on the 9th day of the 9th month, in 2009. 2009 was also the year that NASA launched the final space shuttle mission to the Hubble Telescope. Great things happened on this day, with the founding of Aptira being no exception.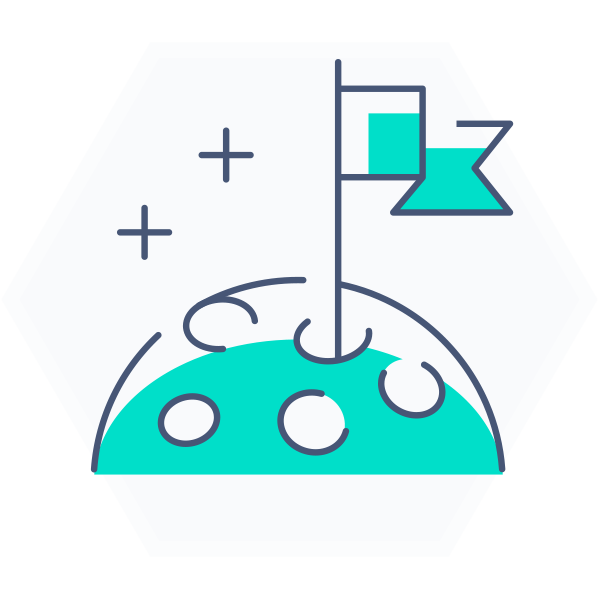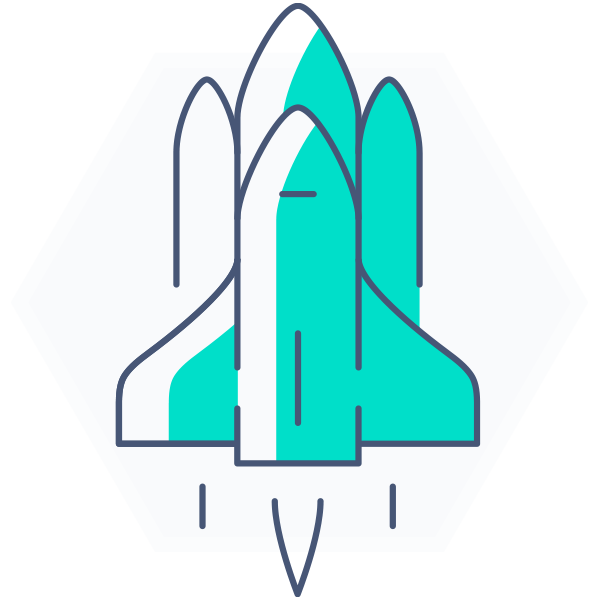 We began our journey as a boutique managed hosting provider in Sydney. With much hard work and dedication to our customers, we have grown exponentially. Aptira now provides managed services, cloud and networking infrastructure to enterprises and telco's around the globe.
Not only have our services evolved, but our team has too. We now have dedicated staff located across all of Australia, and partnerships with some of the worlds leading technology providers. We also have the capability of delivering seamless services across the globe without the limitations of operating across multiple time zones.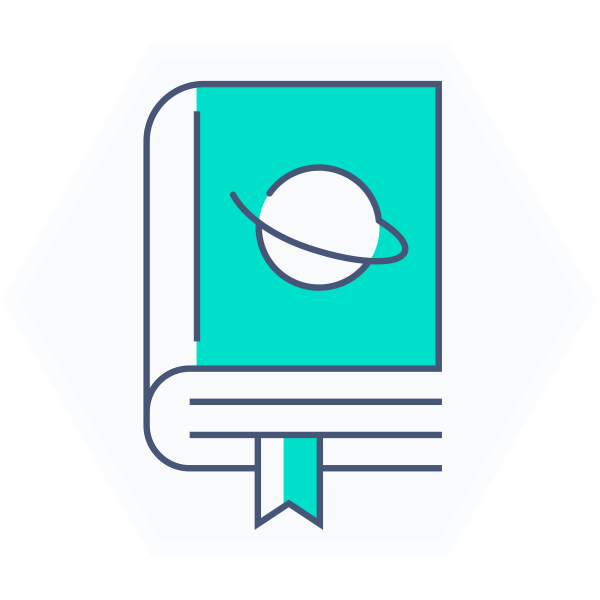 While a relatively new company, the Aptira team bring decades of experience to the table, having worked in telecommunications carriers and ISPs worldwide. Aptira grows primarily through word of mouth because of the high level of service we deliver and we expect continuous growth from our innovation and customer-centric approach to Cloud.