Who said you have to choose between speed and stability? You want a highly resilient, carrier grade virtualised network, and you want it without the limitations of yesterday's hardware. Aptira has built a network that you can rely on. With the latest in Network Function Virtualisation (NFV) and Software Defined Networking (SDN), our network services will launch you into the future of networking.
Network Services you can rely on
Aptira is one of the few solution providers on the cutting edge of Network Function Virtualisation that has deployed NFV solutions into production. Multiple times, with multiple vendors.
The promise is two-fold. Firstly, running traditional telco solutions on commodity hardware, rather than specialised ASIC-based devices. Secondly, being able to chain services together in minutes rather than weeks using Software Defined Networking (SDN) capabilities built into, or layered on top of your network infrastructure. Aptira can allow your business to use SDN and NFV to quickly adapt to market needs, whilst increasing the speed and flexibility of your network, controlling spend and removing bottlenecks.
Our network services address many of the key challenges associated with cloud networks; addressing security, volume and flexibility concerns to provide your customers with an uninterrupted user experience.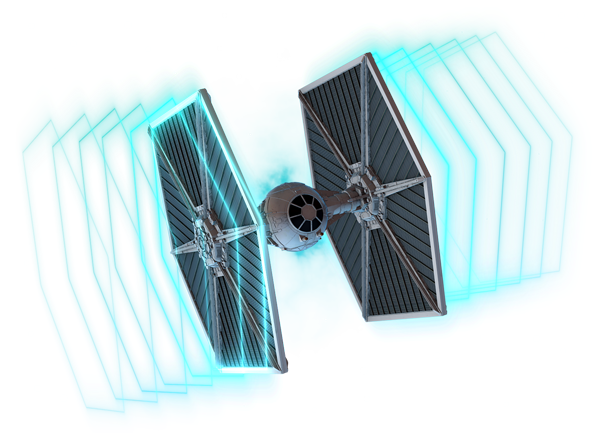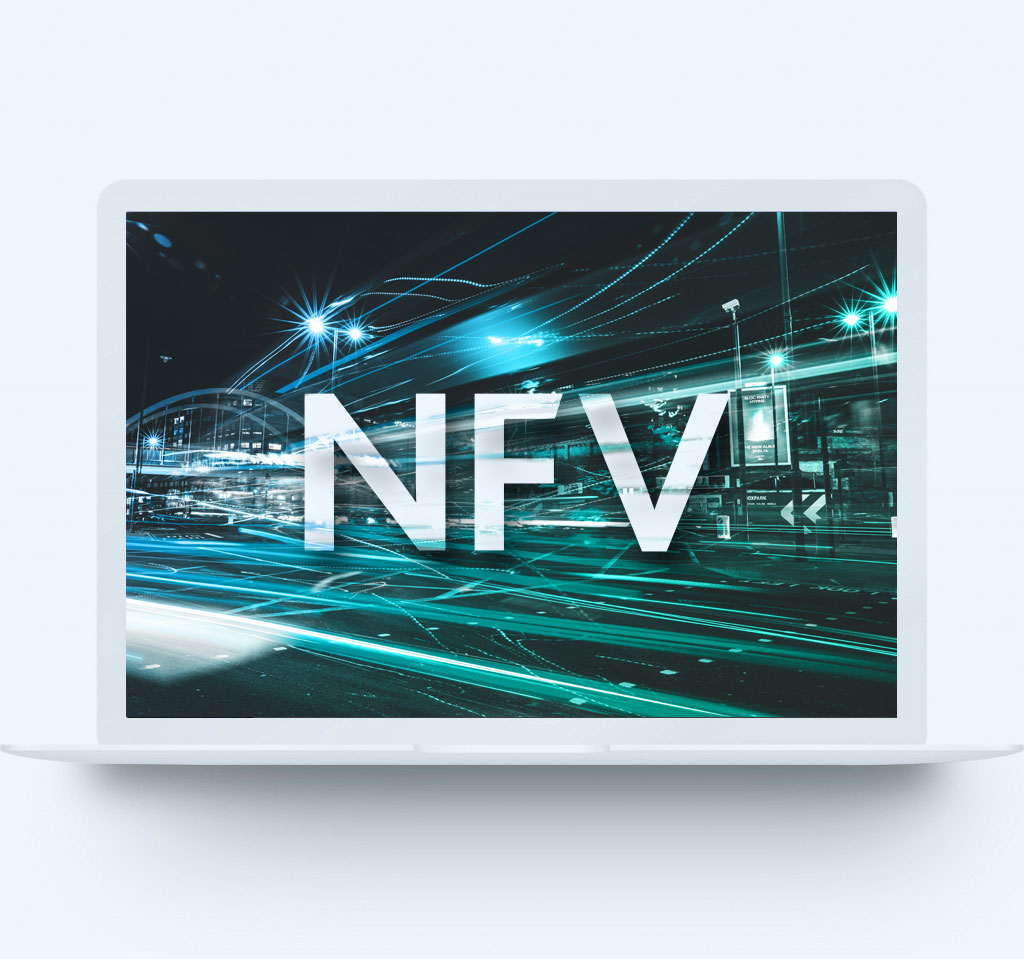 Network Function Virtualisation
Network Function Virtualisation (NFV) is one of the latest topics to make waves in the telco space. While NFV isn't a pipe dream, it's certainly heavy on the hype.
With Aptira's Network Function Virtualisation services, manual provisioning and time consuming tasks can be automated and replaced by the click of a button, accelerating service delivery and improving productivity, and enabling rapid programmability across all phases of development, test, release and operation.
Use an API to configure and control the network topology.
Control network policies like security, access and control.
Create entire multi-tier application architectures and topologies all within software, with a few clicks.
Modify this topology over time as user demand and traffic increases.
Software Defined Networking
Aptira's SDN Services allow you to configure and control your own network – and spend. Manual provisioning and time consuming tasks can be automated and replaced by the click of a button, accelerating service delivery and improving productivity.
Software Defined Networking (SDN) allows network administrators to manage network services through abstraction of lower level functionality. Aptira can utilise a range of cutting edge open network projects and technologies to manage your network services including OpenvSwitch, VMWare, Open Contrail, Midokura and Neutron to keep you ahead of your competitors.
Agile rapid continuous upgradability
Geographically distributed
Service redundancy
Fast failure detection
Load balancing
Data aggregation
Traffic monitoring
Performance monitoring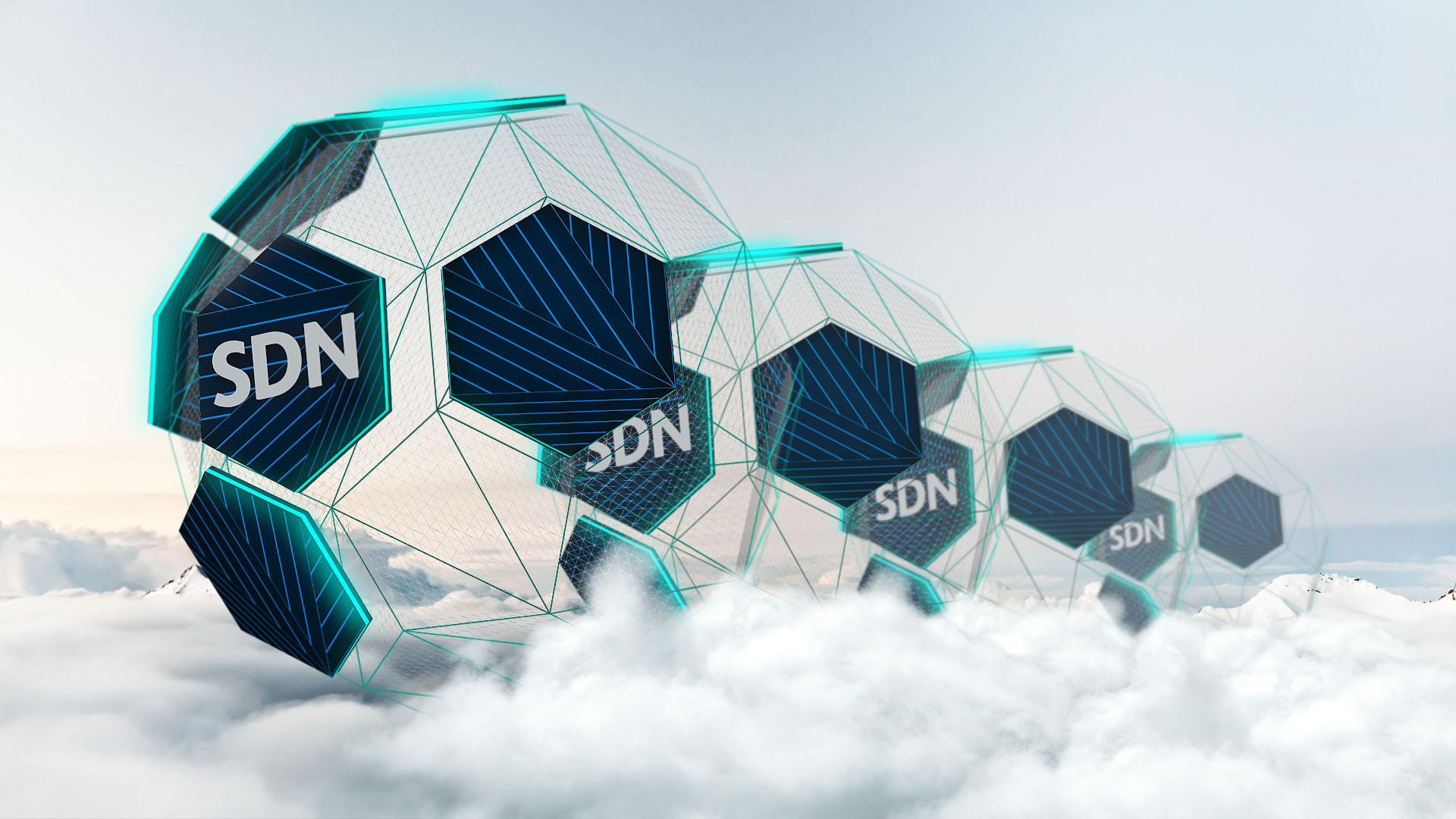 Evolving the SDN/NFV Network
We've teamed up with our good friends at Cloudify to help Telco's across the region build their NFV networks.
By bringing a Cloudify orchestration layer toward driving a physical MPLS network into a SDN/NFV Network, along with various networking tools including an OpenDaylight SDN Controller, Open-Flow switches and OpenStack based VNF's, we've allowed Telco's to save CAPEX, easily provide low cost services, and be able to quickly adapt to change and roll out more updates and services.
This NFV network brings the agile DevOps methodology into the world of Telecommunication Networking, allowing many manual workflows to be automated. Using this model, Telco's can:
Realise a lower cost solution for low value traffic
Enable a flexible and automated GUI driven operating model
Allow full network visibility if one of the cores fails
Enable the DevOps approach in Telco Networking
Rapid CI/CD Deployment into Telco networks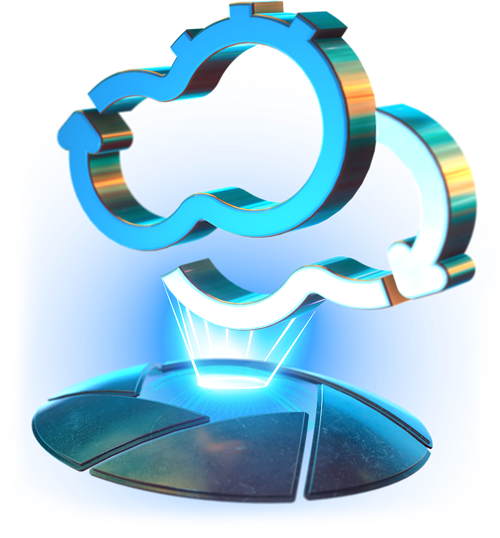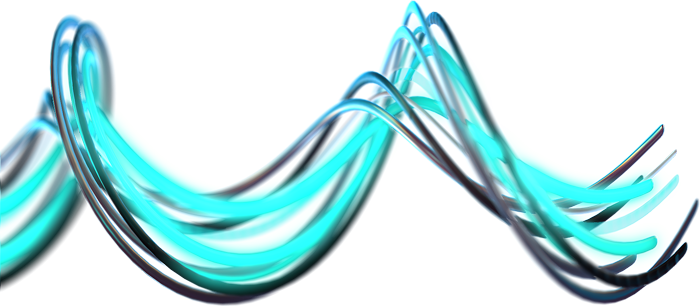 Greater Network Control and Flexibility
With the help of our good friends at Noviflow and their SDN switches, we're able to deliver consistent, seamless, edge-to-core SDN based centralisation and control.
These switches were specifically designed for deployment in carrier networks and data centers looking to leverage the benefits of software-defined networking to improve the cost/performance, security, scalability and flexibility of networks. Applications include SD-WAN, SDN-based Access Networks, Network Optimization, NFV, EPC, Cloud, and Hyperscale Networking.
This allows us to provide fully programmable forwarding planes ideal for use in SDN, NFV, CORD, switching, routing and cyber security. NoviFlow Inc. provides high-performance Programmable SDN/OpenFlow switching solutions to network operators, data centres, government agencies and enterprises seeking greater control and flexibility over their networks.
The SDN Controller for Global Networks
OpenKilda is a scalable SDN Controller, architected from the ground up from web-scale technologies. OpenKilda solves the scalability challenge other SDN controllers face and was built to manage unreliable control plane which can traverse across multiple carriers over long distances.
Designed to solve the problem of implementing a distributed SDN control plane with a network that spans the Globe. OpenKilda solves the problem of latency while providing a scalable SDN control & data-plane and end-to-end flow telemetry.
Scale: OpenKilda was designed to control up to a 10,000 switch network with 16 million flows.
Network State: Multiple data-points are collected for comprehensive end-to-end network state.
Self Healing: Allows your network to automatically recover from equipment and link failures.
Telemetry: OpenKilda provides stats collection and visualization to help you manage your global network.
Path Computation Engine: OpenKilda includes a Path Computation Engine (PCE) that deals with dynamic customer provisioning.
Graphical User Interface: OpenKilda includes a graphical interface to configuration, telemetry and state monitoring.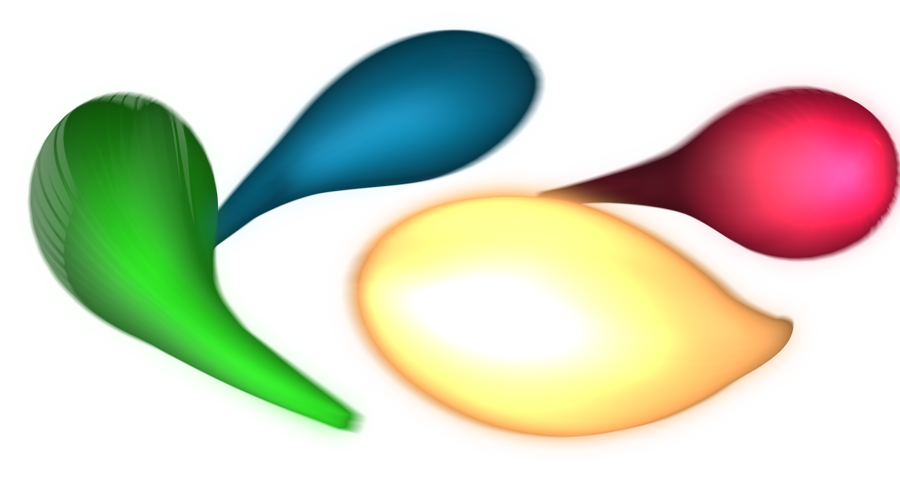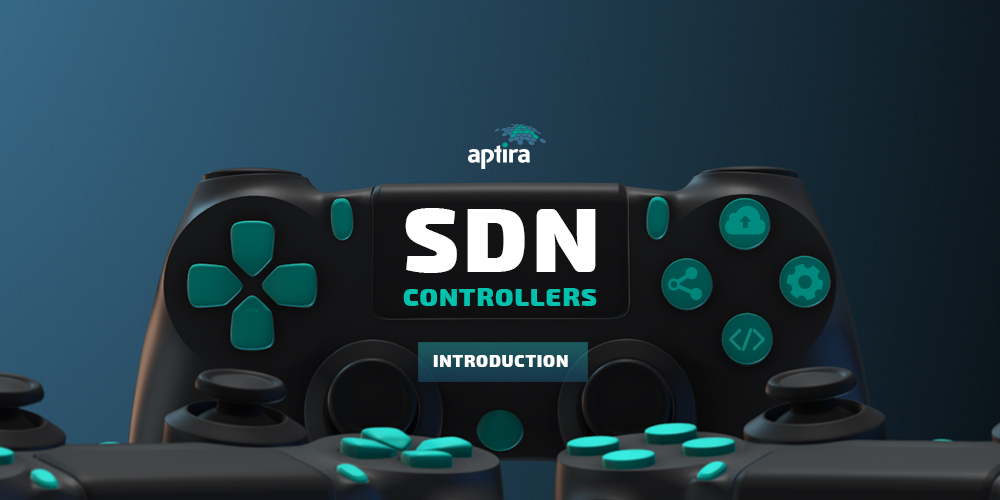 The Software Defined Networking (SDN) technology landscape has evolved quickly over the last two years. Due to the developing nature of the SDN controller space, there is a plethora of software available for use.
Whilst many SDN controllers exist, we will compare the maturity of the most popular Open Source SDN controllers in industry and academia including: the Open Network Operation System (ONOS), OpenDayLight (ODL), OpenKilda, Ryu and Faucet. This comparison will be useful for organisations to help them select the right SDN controller for their platform which match their network design and requirements. View Comparison.