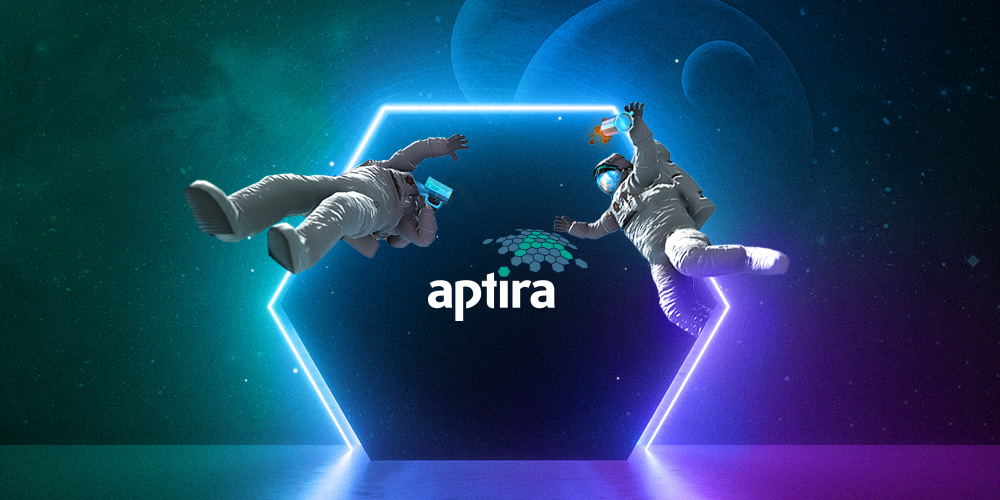 This week 2 of our Solutionauts are celebrating their Aptira anniversaries – Lei and Ankit. So we thought we'd tell you a little bit about them and what they do at Aptira.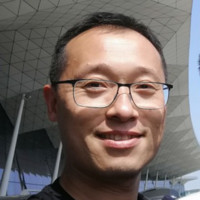 Lei Zhang – Cloud Engineer
"I joined Aptira as a Cloud Engineer four years ago. It is a unique and wonderful experience working at Aptira. In a small agile team, we solve big complex problems. We all work from home and help our customers from all over the world.
I never get bored because I am learning new things every day. I have great flexibility in terms of working hours as long as I get my job done. Aptira also provides us with many learning and training opportunities, sends us to conferences and helps us get certified.
Great people and great culture – it is like a family."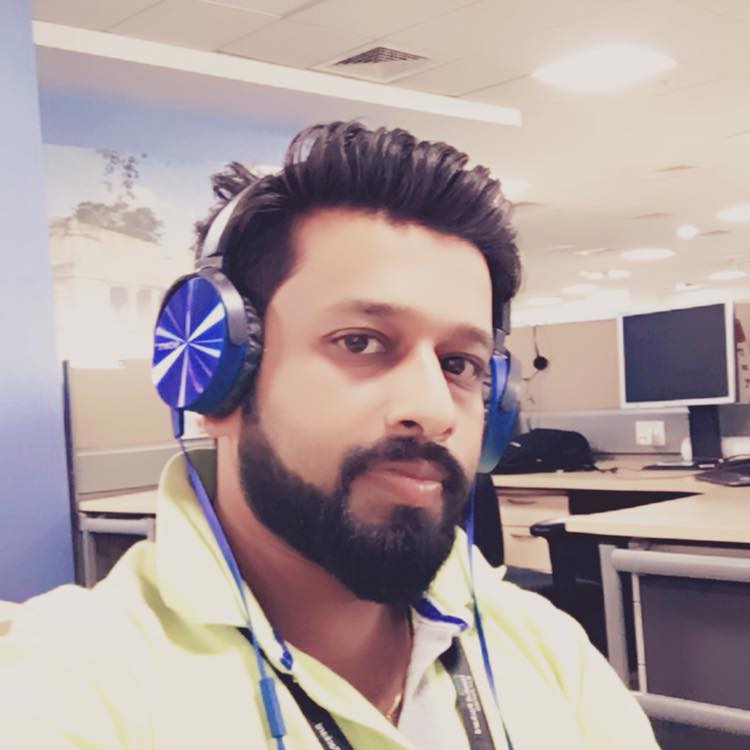 Ankit Goel – DevOps Specialist
"I am a software professional with 10 years of industry experience majorly into virtualization, storage and cloud domain, I have been working with Aptira as a Senior DevOps Specialist for the past year.
It's been an amazing journey so far to work with really great people and to learn from them. Aptira gave me an opportunity to work on new cutting edge technologies and they also provide lots of additional training and certification courses to continue learning new skills. Management is very supportive of your ideas and suggestions. Aptira provides flexible work timings and amazing work life balance.
Aptira is one of the best companies to work with."
Lei and Ankit have been working on some exciting projects lately – check out these case studies for more details.