Our plan to take over the world continues, with the introduction of two new solutionauts to the Aptira army.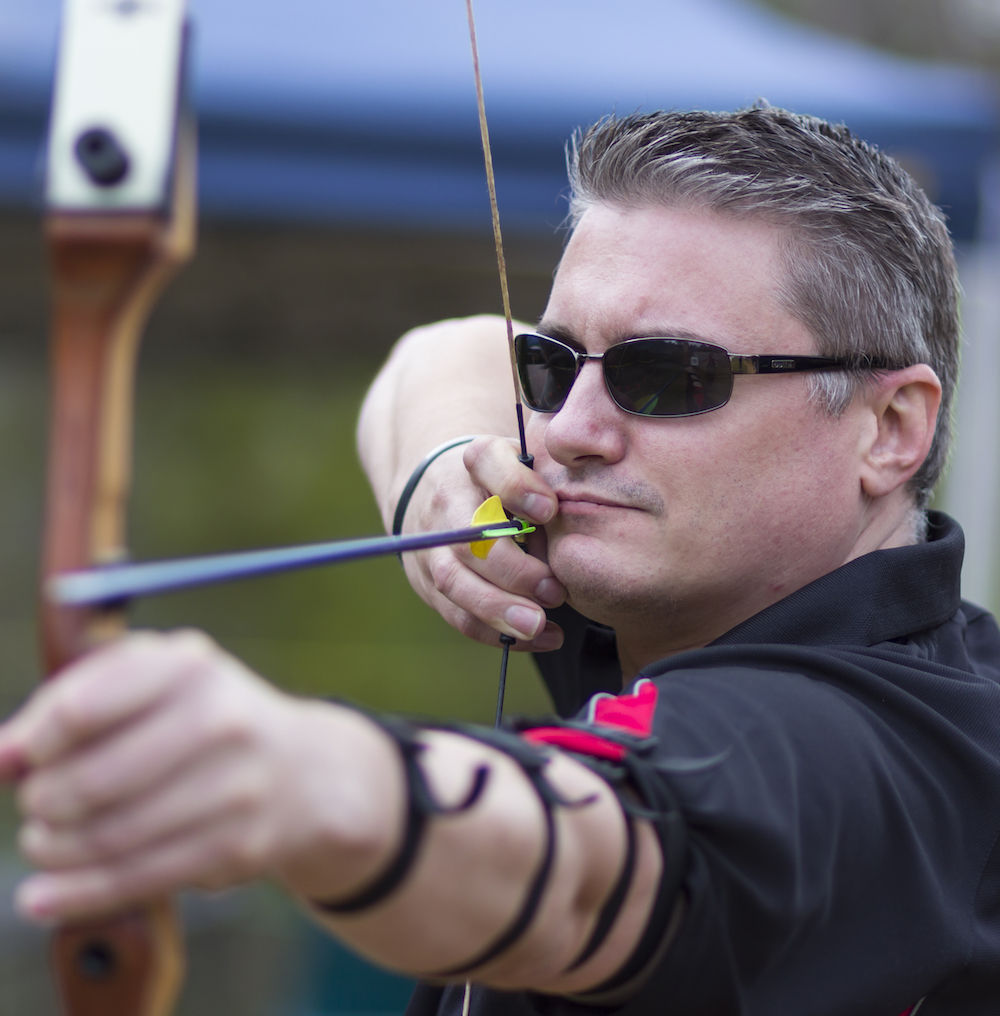 Michael Still
Principal Solutionaut
Michael has spent the last decade working on "web scale" systems for companies like Google, Canonical and Rackspace. Since 2011 he has been an active contributor to the OpenStack Compute project, including serving as a core reviewer and the Project Technical Lead. In his spare time Michael bushwalks, runs archery events, and enjoys medium distance running.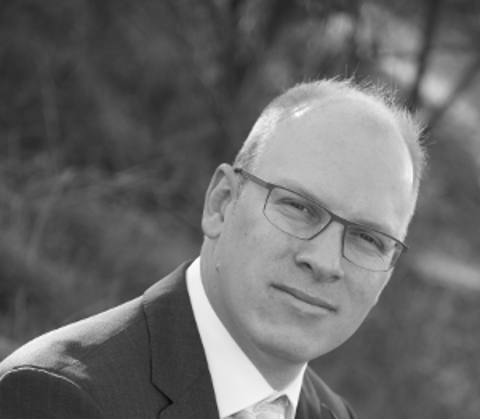 Craig Armour
Solutionaut of Technology
Craig has been a consultant and technologist for over 20 years, having worked with a wide range of organisations from emerging startups, to market leading multinationals (Including a number of years with Roland!). Craig is looking to put a strong background in highly available, high performing systems, to work on the performance and availability analysis for some of our key customers.  Outside of work, Craig is a passionate sailor, and while you wouldn't know it now, was a keen ultra endurance mountain biker, having competed in the world championships for both sports.
Our entire team of solutionauts will be taking over the OpenStack Summit in Sydney, and some will also be at the Hackathon. Come see us, buy us a beer and learn more about our plans for world domination.