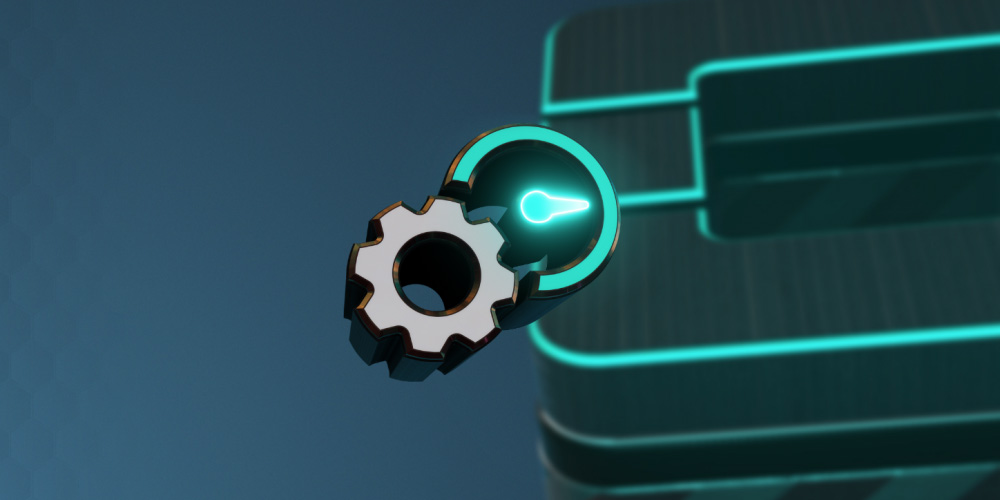 A large Telco leverages OpenStack components to host and manage Virtual Network Functions (VNF) for external network services, running RedHat's OSP as their OpenStack platform. They needed additional resources, as well as additional in-house skills and experience to efficiently manage this platform.
---
The Challenge
One of our clients is in the process of creating a new platform. This platform consists of tools, systems and hardware which is required to host, manage and connect Virtual Network Functions (VNFs) to external networks.
OSP is a complex product and their internal team lacked expertise in running, managing and operating such a large and involved system. Also, they were under time constraints and were concerned that they may not be able to deliver the system on time.
---
The Aptira Solution
Aptira offered a mix of resident engineer support and project-based resources to assist with the following tasks.
The Result
What started out as a short-term project to get their team up to speed with OpenStack has now turned into a long-term engagement with more projects planned to further enhance their OpenStack abilities.
With the custom OpenStack tools we created, they are now confident to complete upgrades and make required change to the system without further assistance. Their OpenStack was built on schedule without delay and is now running in production.
---