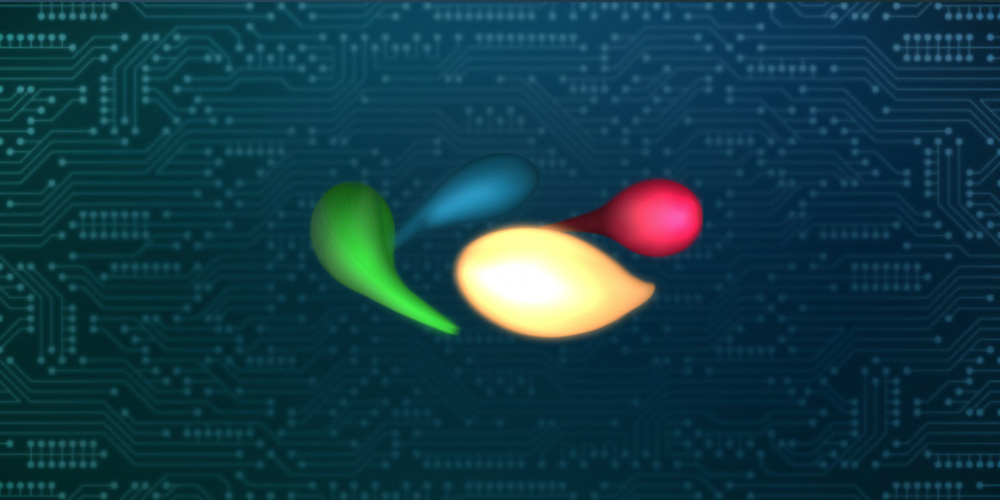 A local Communications Provider is facing problems managing Software Defined Networks in a Wide Area Network (SDN-WAN). They are facing connectivity issues transporting different traffic patterns, such as video and voice, across multiple data centres. Utilising OpenKilda and Noviflow, we've been able to facilitate the transfer of complex network traffic between data centres.
---
The Challenge
This organisation needs to transmit very different types of traffic between data centres, with each type of traffic requiring different network resources such as bandwidth. In order to efficiently transport these different data types between data centres they will require a reliable and scalable mechanism to manage this traffic across multiple Points of Presence (PoP).
---
The Aptira Solution
We love OpenKilda. In fact, we may have a slight crush on it. It's a highly-scalable and open source SDN controller, specifically deployed at scale to solve network latency issues. OpenKilda has been designed to deal with real-world challenges experienced by service providers and data centres and was originally developed for TPN – Telstra's Programmable Network.
Based on SDN protocols, OpenKilda can:
Program SDN switches (such as NoviFlow switches)
Respond in real-time to changing traffic patterns
Track changes in the network infrastructure
OpenKilda integrates with NoviFlow switches of SDN-WAN deployed across data centres. Using OpenKilda, it's possible to create Virtual Local Area Networks (VLAN) virtual links across the switches for sending different traffic patterns across the different Data Centres.
By using Noviflow switches, we're able to deliver consistent, seamless, edge-to-core SDN based centralisation and control. These switches were specifically designed for deployment in carrier networks and data centres looking to leverage the benefits of software-defined networking to improve the cost/performance, security, scalability and flexibility of networks.
The difference that OpenKilda brings to the table are as follows:
Complex Network Traffic: Support for complex and heterogeneous traffic patterns, e.g. the ability to categorise the packets base on VLAN ID
Scalability: OpenKilda can accommodate up to 10,000 switches with 16 million flows
Telemetry: OpenKilda provides network statistics for monitoring and managing the network
Close-Loop Automation: policies like self-healing is also supported by OpenKilda that can be used to recover from link or device failure
Path Computation Engine: this adds a great value by provisioning the customer dynamically and rerouting traffic based on the customer and network needsGraphical User Interface (GUI): provides a friendly user interface to configure and provision the network
OpenKilda is highly scalable because it can detect changes in the number of flows between sources and destinations using SDN and Traffic Engineering, and in response, it can:
Allocate different bandwidth to different traffic types
Re-route packets if one path fails
Send packets via the path with lower latency that might not be the shortest path.
This means we can accommodate more flows in the network and increase the scalability of the network. Traditional network methods require network engineers to configure every switch and router in the network to allow traffic flows between sources and destinations (e.g. via a WAN network between two data centres).
With the OpenKilda SDN Controller and using Noviflow SDN switches at the edge network, these manual steps are eliminated. In turn, managing and handling the network devices becomes much simpler, and that saves money. In addition, OpenKilda can increase the performance of the network by reacting to events in real-time. For example, scaling automatically as traffic patterns change. Moreover, OpenKilda's GUI and telemetry information enable easy monitoring and performance management of the network.
---
The Result
By utilising OpenKilda and Noviflow, this Communications Provider can now implement services such as WAN links using VLANs that can be created and managed by OpenKilda. They can also leverage this Software Defined Network Controller (SDNC) to deploy varied services to support complex traffic patterns, facilitating the transfer of complex traffic between data centres.
---