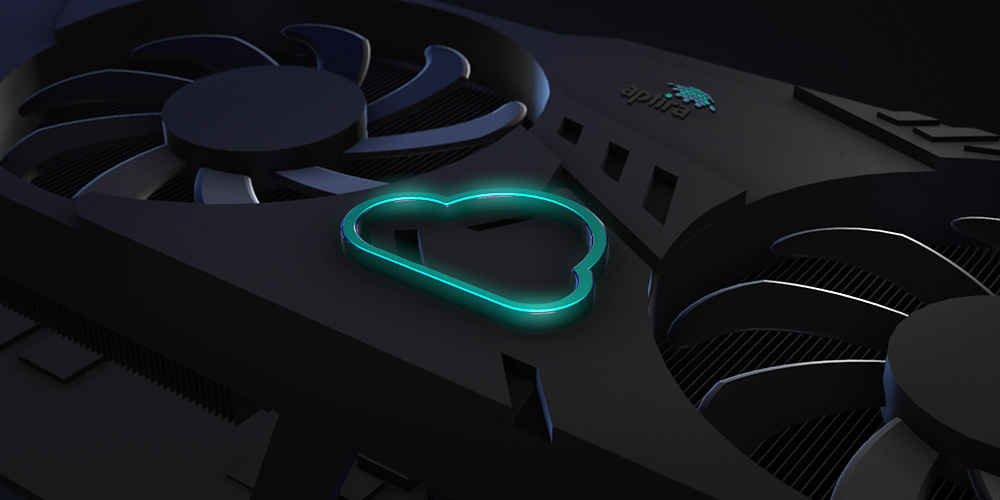 A local University with a strong research focus had initiated a successful pilot project to bring remote, on-demand, interactive graphically intensive computing environments to a limited number of research groups. The challenge was to take it to the next level into a sustainable production service utilising high performance GPU-powered desktops.
---
The Challenge
The University wanted a facility that will not only allow for the more efficient creation of high impact research outcomes, but potentially also allow the University to be renown as a leader in the provisioning of high performance GPU-based imaging and 3D visualization. Advanced research of this type has some unique characteristics: intense calculation loads and truly massive data storage and transfer requirements.
The GPU's support advanced mathematical and analytics calculations, most often enabled by proprietary software developed for specific research domains at world-class level, e.g. Genome research Virtualised GPU's enable these expensive components to be shared over multiple applications.
And just one scan from an advanced instrument can generate Terabytes of raw data.
The University is also taking the opportunity to consider creating a platform that supports other uses, such as a tie-in with its HPC system and integrating with national facilities. They needed a Cloud expert to work with the various stakeholders to define the architecture as input to a business case.
---
The Aptira Solution
Aptira ran a requirement gathering process in which more than 20 University staff gathered for various workshop meetings and whiteboard sessions over two solid days to collect requirements. The requirements were collated, and rapid technical feasibility studies were conducted to provide a choice of technologies for key areas. As is often the case, asking the right questions can really help us to focus on what is important.
Aptira produced an architecture design using the University's standard templates. The architecture design gave the University a framework to understand the way in which the requirements could be implemented and to see how the new solution might integrate with other systems.
The architecture was an OpenStack based Cloud with enhanced high performance GPU support, authorisation and authentication, and user interfaces.
---
The Result
The University has been furnished with a high performance GPU-powered Cloud architecture they can use to plan the next steps of their infrastructure transformation and competitive vendor selection.
This architecture design not only demonstrated the feasibility of a platform that would enhance the user experience of the pilot users, but will also be extensible to cater for additional use cases and meet their massive data requirements.