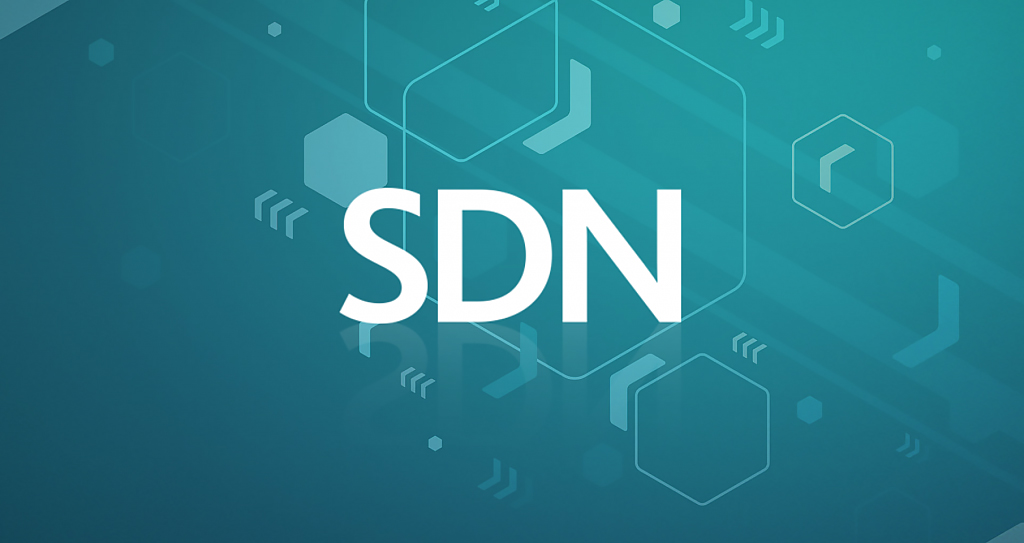 A Tier 1 Telco has been experiencing ongoing operational issues around network stability, SDN controller version lag and gaps in pre-production testing procedures that have been plaguing their platform. Aptira has provided guidance on possible replacement SDN controller platforms whilst adhering to strict functional and non-functional criteria.
---
The Challenge
Whilst Software Defined Networking (SDN) is still a relatively new technology in the Telecommunications space, there have been many advances in SDN related projects and technology in the intervening months. Given the ongoing stability issues that this Telco has been facing, this was a good time to look around at the current environment and evaluate any contenders for replacing the components that are currently causing these ongoing issues.
Due to Aptira's long history in dealing with similar environments, and having a significant amount of internal resources with engineering backgrounds, we were able to propose a new solution which will resolve the ongoing issues.  Recognising the customer's problem, Aptira proactively moved to assist the customer, by executing the first step: identifying a potential replacement SDN controller.
---
The Aptira Solution
To begin, Aptira defined both functional and non-functional criteria to drive the analysis.
Functional Criteria:
Georedundant
Fault tolerant failover
Fault tolerant southbound API
Cluster Type
Distributed Datastore CAP Guaranteed Metrics
Open Source
Development Language
Community Size and Type
Based on this criteria, Aptira performed global market research to identify suitable SDNC candidates.  Initially, our list consisted of 12 potential SDN Controllers, which was subsequently cut that back to 6 after our initial investigation.
Aptira's analysis was based primarily on available specifications, technical documentation, and published research papers.  Our team of expert-level SDN engineers created the evaluation matrix that was used in the analysis and applied the relevant data gained through our research.
---
The Result
Whilst we believe that any of the platforms we analysed could fill the place of the current platform, the chosen controller will largely depend on the decision which the customer makes towards further developing, operating and maintaining the platform.
Ultimately, for any replacement platforms to be considered viable, they must enable the following outcomes:
Interoperability with the other existing components in the platform, particularly the Cloudify platform and Noviflow switch hardware
Be in alignment with the Project Requirements
Implement, or allow for the implementation of, all existing technical functional requirements provided by the current SDN Controller
Remediate the current stability issues occurring with the Platform related to the SDN Controller.
Given the period of time since initial design and implementation, the replacement should additionally provide:
A well-supported software base, in line with their organisational goals
An updated architecture based on updated industry experience
Inclusion of any applicable technology enhancements that have evolved
After our research had concluded, we provided a comprehensive report that included a description of the SDN Controllers  which we evaluated, a detailed comparison of the viable replacements for the SDN controller, as well as recommendations and a plan to assist them with progressing towards an informed decision.