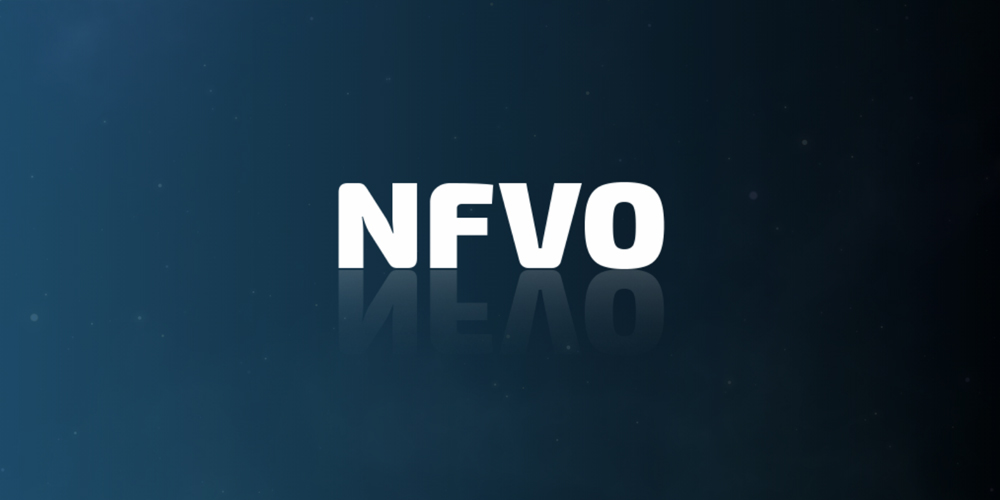 A major Telco needs to establish whether a particular Network Functions Virtualisation Orchestration (NFVO) solution performed correctly, not only as per the vendor claims, but also as per their specific market requirements.
---
The Challenge
Network Functions Virtualisation (NFV) Orchestration (NFVO) co-ordinates the resources and networks needed to set up Cloud-based services and applications. The customer has a long-established model lab which closely mimicked their operational production environment. The customer's Model lab included instances of various compute hardware and network equipment. There were multiple challenges:
The time available in the Model Lab for this exercise was limited
Remote access to the infrastructure was intermittent and technically complex
Limited support resources
The verification constraints for the homologation process were very specific to the customer
The Aptira Solution
This assignment required both broad and deep technical knowledge and the ability to think on the fly as problems arose or technical requirements are clarified.
In addition to our own internal team, we reached out to our network of partners and identified a team of software engineers across Israel, Ukraine and Poland who could provide extra support across multiple time zones for this project. A team was spun up including Project management and Technical leadership in Australia on-site with the customer, and software engineers spanned across 4 continents. The virtual team co-ordinated activities using Jira, Confluence and Slack.
This team was able to assign tasks amongst themselves to work in parallel:
Lab access, environment detail
VIM configuration and core software installation
Orchestration policy development and testing
Most of the work was completed on the developer's own infrastructure and integrated into Aptira's lab environment (with the appropriate simulation of external interfaces). Only once we were sure that the orchestration policies were working from a logic perspective did we schedule access to the customer's Model Lab to install and test the configuration.  
It was only after the orchestration configurations were installed that we could actually interface with the very specific items of equipment required by the customer. These items include: 
After each use case was validated by the customer, it was then rolled out of the Model Lab to free up resources. This validation included:
Cloudify Manager HA failover
CLAMP functions such as Auto-heal and Auto-scale
LDAP-based Authentication
Ansible Integration using Netconf
User RBAC and Resource Authorisation process (custom development)
Alarm Generation
Reporting
During the validation process, having resources on different continents meant that we had a de-facto follow-the-sun support arrangement. As such, we were able to fix problems rapidly if we encountered issues in the customer's Model Lab.
---
The Result
Although the total job was not huge, the customers' lab constraints and the specificity of the validation requirements meant that this was an exacting assignment requiring great attention to detail.
As a result of this assignment, we were able to confirm that the Network Functions Virtualisation Orchestration (NFVO) solution performed correctly, not only as per the vendor claims, but also as per their specific market requirements. 
This project could not have been completed without the support of our partners. This is why we go to great lengths to select the best of the best when it comes to technology partners. We do this to provide our customers with innovative solutions that bring better consistency, performance and flexibility. With these partnerships, we're able to deliver seamless services worldwide without the limitations of operating across multiple time zones.
---