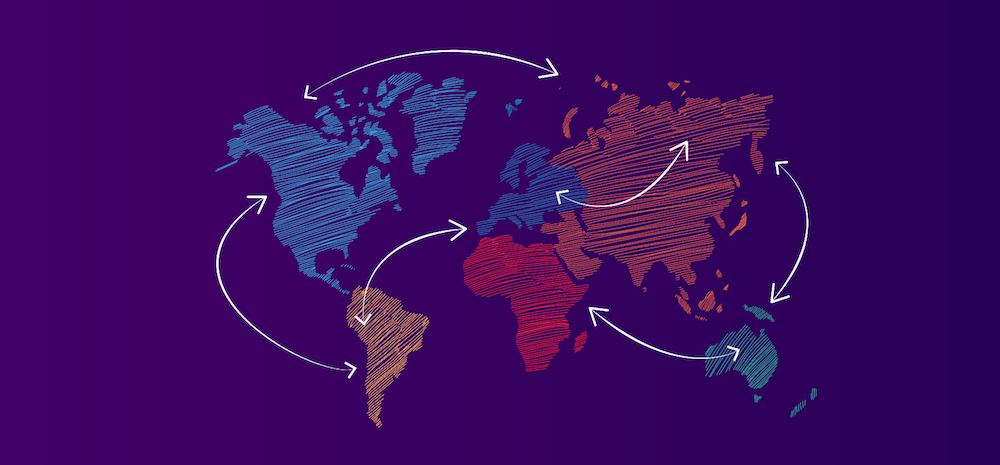 Coming Soon: Open Source Networking Days Australia
Open Source Networking Day Australia is a one-day mini-summit hosted by Telstra and co-organized by LF Networking (LFN) and Aptira.
This is the first time that LFN has brought an open source networking event to Australia and it will be a unique opportunity to connect and collaborate with like-minded community members that are passionate about open source networking. The event will bring together service providers, the developer community, industry partners and academia for a day of collaboration and idea exchange on all things related to open-source networking, including LF Networking (LFN) projects like ONAP, OpenDaylight, Tungsten Fabric and Open Networking Foundation (ONF) projects like COMAC, Stratum, ONOS and P4, as well as home-grown innovation such as OpenKilda and many more.
To make open source networking viable in Australia, we need to collectively grow awareness, skills and investment. By attending this event, attendees will learn about the state of open source networking adoption globally and locally, how open source is applied in network automation, evolution of software defined networking and how open source enables exciting use cases in edge computing. Attendees will have plenty of opportunities to interact with global experts, industry peers and developers via keynote sessions, panel Q&A, technical deep-dives and business discussions, and more importantly learn how to get involved in open source networking communities going forward. Registration is free, so register today and we hope to see you in Melbourne!
Melbourne, Australia | November 11, 2019
8:30 am – 5:00 pm
Telstra Customer Insight Centre (CIC)
Tickets
In addition to this, there will also be a Next-Gen SDN Tutorial hosted on the 12th of November.
Next-Gen SDN is delivering fine-grained network programmability with zero touch configuration and management, enabling operators' complete control of their networks. Leveraging P4, P4Runtime, OpenConfig/gNMI and gNOI, NG-SDN is now truly delivering on the 'software defined' promise of SDN for future transformation, new applications and unprecedented levels of new value creation.
This tutorial is an opportunity for architects and engineers to learn the basics and to practically experiment with some of the building blocks of the NG-SDN architecture, such as:
P4 language
Stratum (P4Runtime, OpenConfig over gNMI, gNOI)
ONOS
The goal of the tutorial is to answer questions such as:
What is P4 and how do I use it?
How do I go from a P4 program to a complete network solution?
What is Stratum and how can I use its interfaces to control packet forwarding, configure ports, or push software upgrades to my network devices?
How can I use ONOS to write control-plane apps for my P4 program?
It is organized around a sequence of introductory presentations, as well as hands-on exercises that show how to build a leaf-spine data center fabric from scratch based on IPv6 using P4 and ONOS.
The tutorial will include an introduction to the P4 language, Stratum, and ONOS. Participants will be provided with starter P4 code and an ONOS app implementation, along with instructions to run a Mininet-emulated leaf-spine topology of Stratum-enabled software switches. Only basic programming and networking knowledge is required to complete the hands-on exercises. Knowledge of Java and Python will be helpful to understand some of the starter code.
Registrations for the tutorial are limited to 50 people, so to secure your place register now.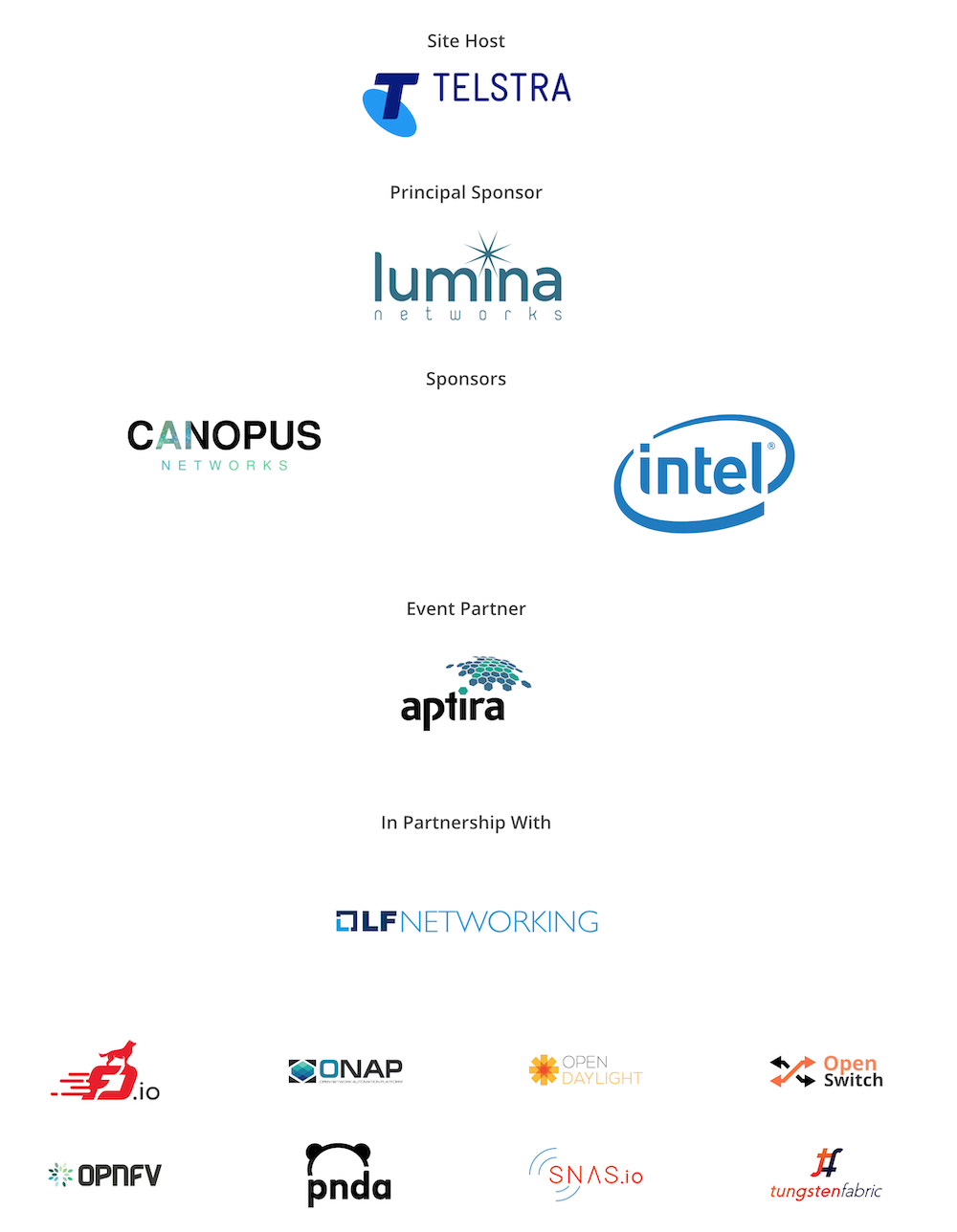 Ready to move your network into the software defined future?
Automate your network with ONAP.
Find Out How