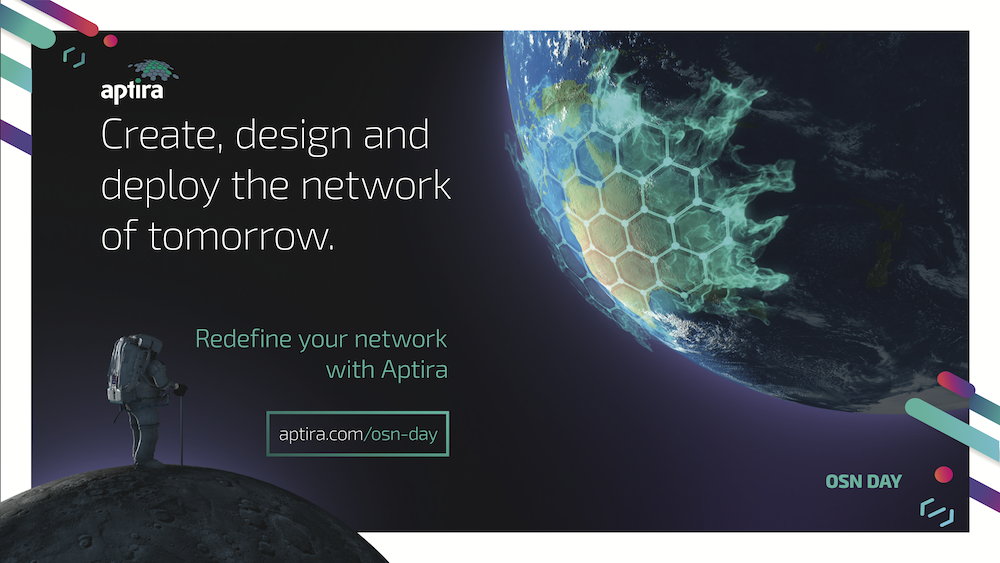 The Open Networking technology landscape has evolved quickly over the last two years. How can Telco's keep up?
Our team of Network experts have used Software Defined Networking techniques for many different use cases, including: Traffic Engineering, Segment Routing, Integration and Automated Traffic Engineering and many more, addressing many of the key challenges associated with networks; including security, volume and flexibility concerns to provide customers with an uninterrupted user experience.
At OSN Day, we will be helping attendees to learn about the risks associated with 5G networks. Edge Compute is needed for 5G and 5G-enabled use cases, but currently 5G-enabled use cases are ill-defined and incremental revenue is uncertain. Therefore, it's not clear what is actually required, and the Edge business case is risky. We'll be on site explaining how to mitigate against these risks, ensuring successful network functionality through the implementation of a risk-optimised approach to 5G. You can download the full whitepaper here.
We will also have our amazingly talented Network Consultant Farzaneh Pakzad presenting in The Programmable Network breakout track. Farzaneh will be comparing, rating and evaluating each of the most popular Open Source SDN controllers in use today. This comparison will be useful for organisations to help them select the right SDN controller for their platform which match their network design and requirements. 
Farzaneh has a PhD in Software Defined Networks from the University of Queensland. Her research interests include Software Defined Networks, Cloud Computing and Network Security. During her career, Farzaneh has provided advisory service for transport SDN solutions and implemented Software Defined Networking Wide Area Network functionalities for some of Australia's largest Telco's.
We've got some great swag to giveaway and will also be running a demonstration on Tungsten Fabric as a Kubernetes CNI, so if you're at OSN Day make sure you check out Farzaneh's session in Breakout room 2 and also visit the team of Aptira Solutionauts in the expo room. They can help you to create, design and deploy the network of tomorrow.
Ready to move your network into the software defined future?
Automate your network with ONAP.
Find Out How