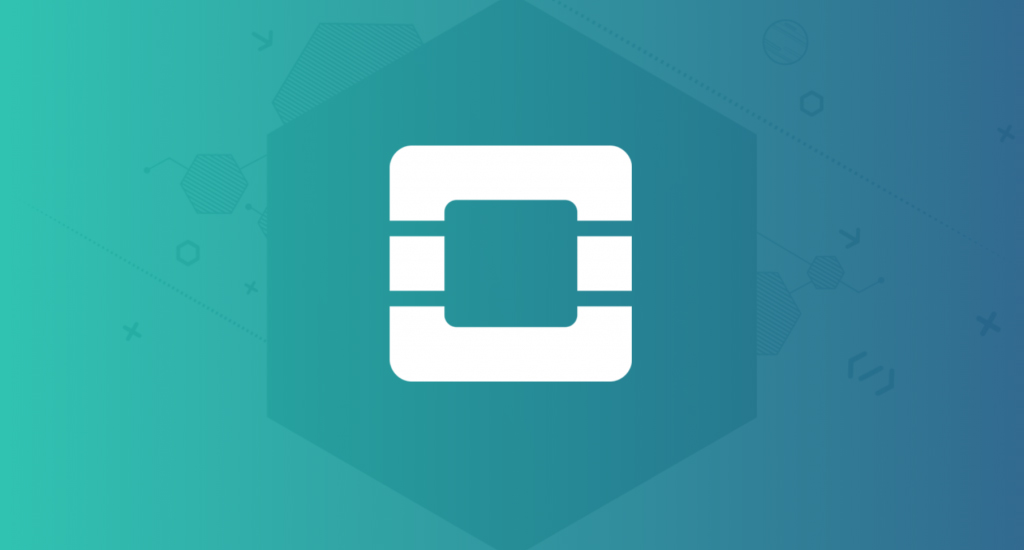 Sometimes, a standard hardware solution just doesn't cut it. Typical physical servers are limited by their hardware and performance can suffer as a result. This company wanted to upgrade their internal infrastructure to OpenStack but lacked the skills to do it. So, we trained them in the dark arts of OpenStack.
---
The Challenge
Like many organisations, this company had been using traditional VMWare virtualisation technology for a long time. They wanted to take advantage of recent technology trends and see if they could use this to their advantage by introducing OpenStack to their in-house systems. In order to do this efficiently, their staff needed to bring their knowledge up to date, and their boss is putting this to the test by sitting them through the Certified OpenStack Administrator (COA) exam.
---
The Aptira Solution
Aptira is the leading provider of OpenStack services in the APAC region. This includes private and hybrid clouds, managed services, consulting, custom development, automation, orchestration and of course technology training. Our global team has experience operating some of Australia's first OpenStack clouds as well as some of its largest and fastest growing. We are the founders and prime motivators of Open Source in Australia, India and Taiwan, with several of our staff holding seats on the OpenStack Board of Directors over the years.
We put this expertise to good use, providing the customer with 5 days of in-house training. This training consisted of 50% theory and 50% on lab exercises, giving students the ability to get hands-on knowledge of OpenStack.
The course we provided covered the following topics:
Introduction (overview, projects, architecture, provisioning)
Controller Nodes (dashboard, user management, message queuing, image management, storage)
Compute Nodes (virtualisation, instance management)
Network Nodes (networking concepts, network management)
Object Storage (object storage basics, architecture)
Installation
The Result
Over the course of 5 days, 7 students attended the course which was delivered in-house by an Aptira engineer. All of our courses are delivered by our engineers, so students have the opportunity to learn from instructors with real world expertise. All students successfully completed the course with at least one student (that we know of so far) having taken and passed the COA exam.
Whilst the COA exam is being discontinued, Aptira will continue to provide training and can assist you with upgrading your infrastructure to OpenStack.
---