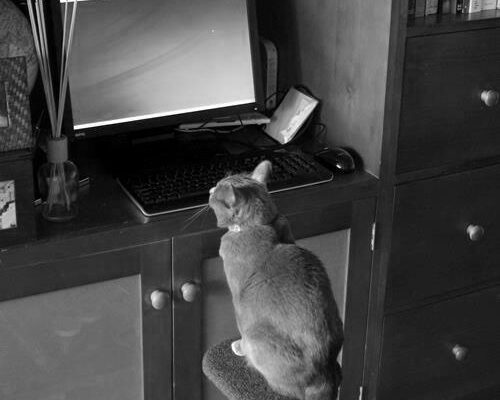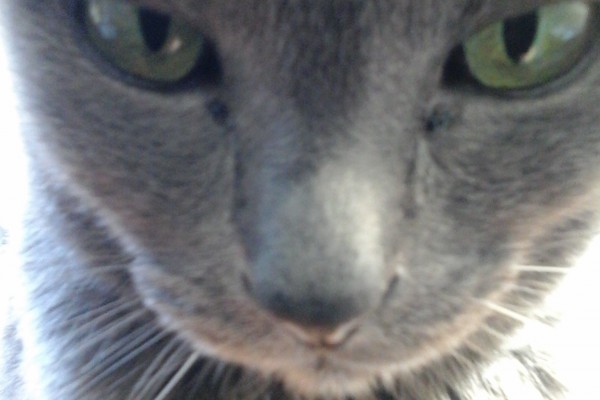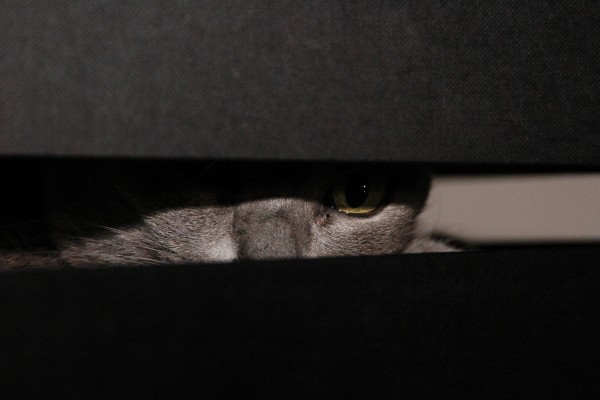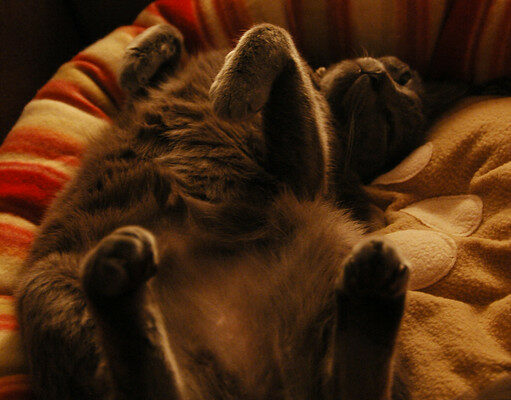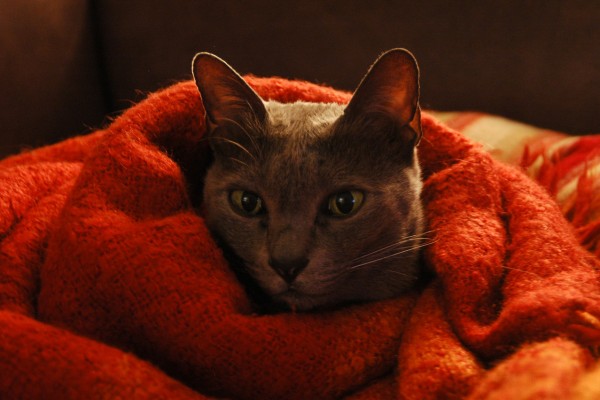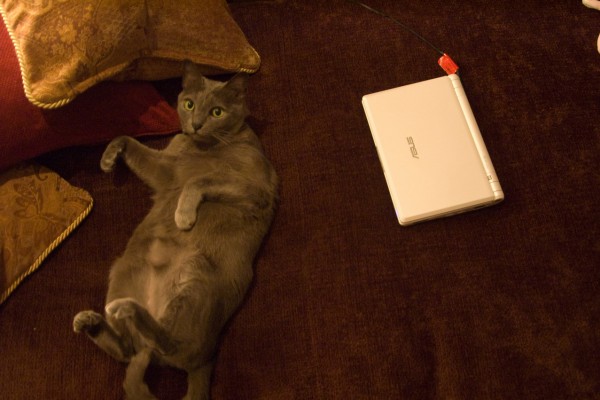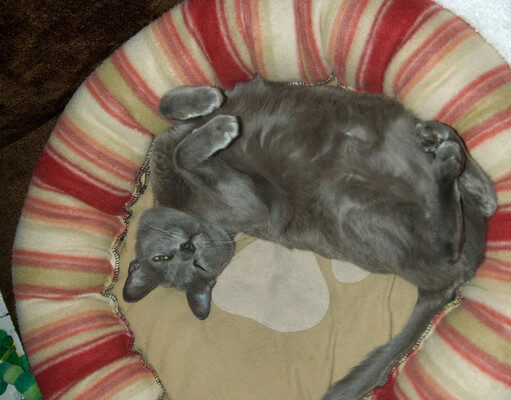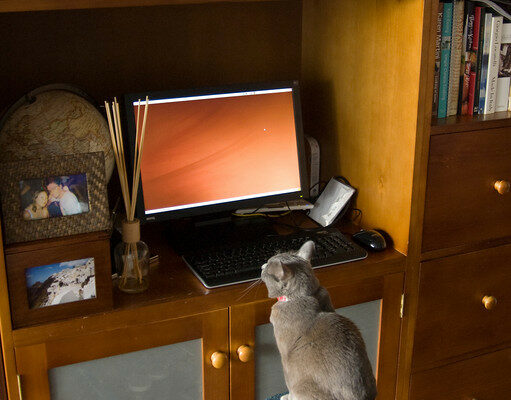 Gemma
Chief Feline Officer
I am a cat. I am Gemma The Cat. I am Chief Feline Officer at Aptira, Asia-Pacific's leading OpenStack provider. I am very good at conference calls. Somewhat abusive.
On August 30, 2016, I stamped the 9th box on my lives card. I am strongly missed by the Aptira team, and I'll find a way to abuse them again soon.
So long and thanks for all the fish. RIP me.
Let us turn your Business Capabilities into a Competitive Advantage.