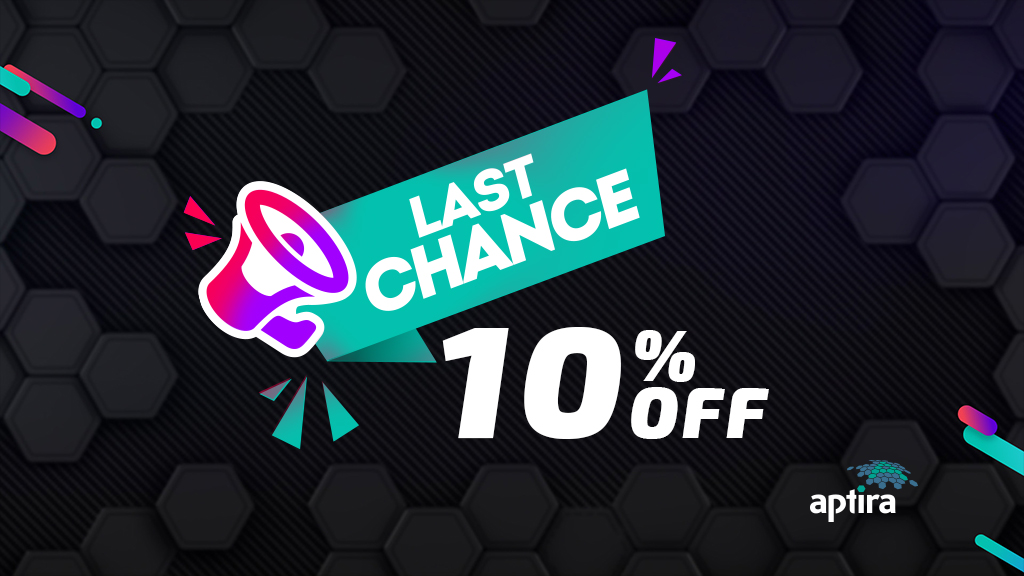 Final days to claim our Birthday Special!
Incase you missed it, on the 9th of the 9th 2019, we turned 10! So until the 10th of the 10th, we're offering 10% off all our services. That's 10% off managed services, 10% off training, 10% off everything except hardware. This 10% discount also applies to pre-paid services, so you can pre-pay for the next 12 months to really maximise your savings!
We're also offering a free 2 hour consulting session to help get you started with transforming your Cloud solution.
This offer is ending soon, so chat with a Solutionaut today to take advantage of this once in a decade discount and let us turn your business capabilities into a competitive advantage.