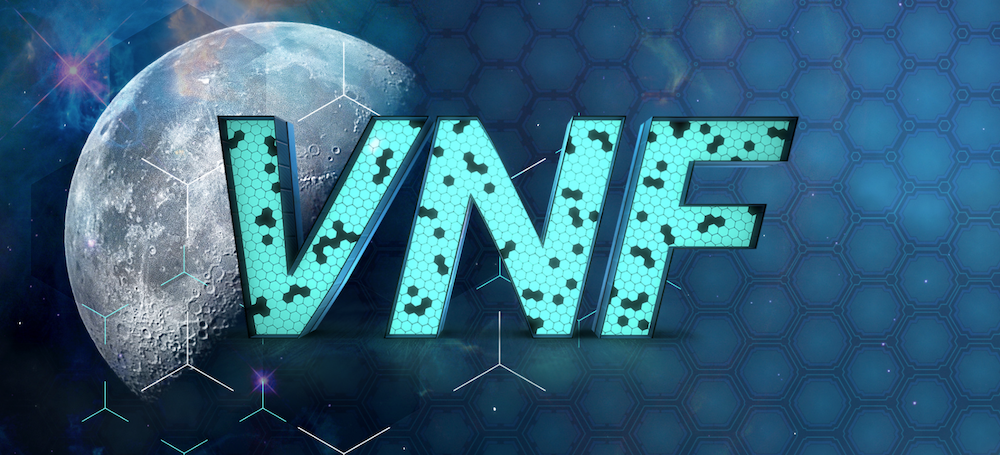 One of Australia's leading service providers is moving their network operations to OpenStack, and would like us to evaluate Telco workloads on their internal cloud systems – specifically Nokia Virtual Network Functions (VNFs).
---
The Challenge
The client had purchased hardware from EMC but did not have the expertise required to deploy and manage a private Cloud system. Therefore, Aptira were contracted to set up an on-premises OpenStack and help them install an orchestrator to run virtual network services on it.
---
The Aptira Solution
Aptira designed and deployed Mirantis OpenStack on their hardware using Fuel and integrated the OpenStack instance with VMware. This configuration enabled OpenStack to launch virtual machines in a KVM or ESXI hypervisor. After OpenStack had been setup and successfully operating, the Nokia NFVs were deployed on OpenStack for testing.
The client also wanted Aptira to repeat the same process on Redhat's OSP, but this instance does not require integration with VMware.
---
The Result
We were able to successfully assist the customer with evaluating both Mirantis and Red Hat versions of OpenStack, as well as the feasibility of running Nokia Network Function Virtualisations on OpenStack.
Our staff has provided several demonstration sessions to their internal team to show how the system works and how each component works with each other. This will enable them to successfully operate and manage the system going forward. We also provided in-depth OpenStack training to increase their OpenStack knowledge, ensuring the ongoing success of this platform. You can find more info on this specific training outcome here.
Finally, we documented everything in this assignment and provided this report to their architecture for their reference of future architectural design.
---