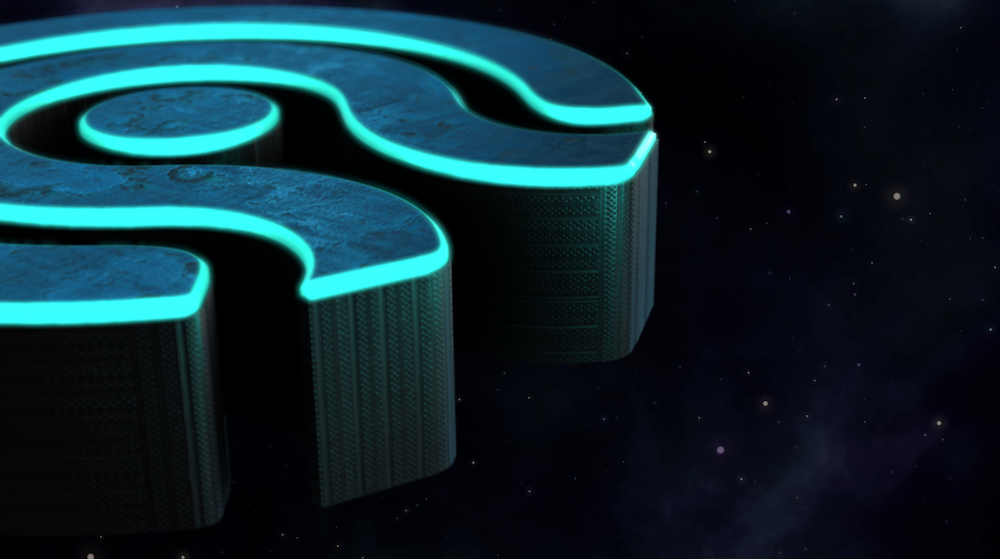 Increased control over data distribution and replication strategies
Consolidation of object storage and block storage
Fast provisioning of boot-from-volume instances using thin provisioning
CephFS Support
We love Open Source 🙂
For enterprise-level businesses, the demand for additional data storage is growing too fast for traditional storage options to continue to be an affordable solution. Continuing down this path means you'll be forced to increase your budget dramatically in order to keep up with your data needs.
However, there is another answer—SUSE Enterprise Storage. This intelligent software defined storage solution, powered by Ceph technology, enables you to transform your enterprise storage infrastructure and reduce costs while providing unlimited scalability. The result is an affordable and easy-to-manage enterprise storage solution. We teamed up with SUSE to provide seamless storage solutions. Aptira has been a partner since 2016, – and is SUSE's first solution partner in APJ – sharing our expertise across a range of different Open Source projects.
You should consider Ceph if you want to manage your object and block storage within a single system, or if you want to support fast boot-from-volume.
Ceph Training
If you'd like to learn more about Ceph, we're offering a 2 day Ceph training course, which covers all the core features of Ceph Storage Essentials, including:
Ceph Node Types
Ceph Architecture
Cluster Maps
Object Placement
Background Producers
Installation
Customising Ceph
and more.
We're also offering discounts on all of our technology training – including Ceph. This discount applies to pre-paid training, booking multiple courses, bundling with your hardware, software licences (such as SUSE) and any of our services. So if you're looking to upgrade your storage infrastructure, or learn how to manage it more efficiently – now is the time.
For more information on our Ceph Storage Solutions, or to get the best discount for you – chat with our Solutionauts today.