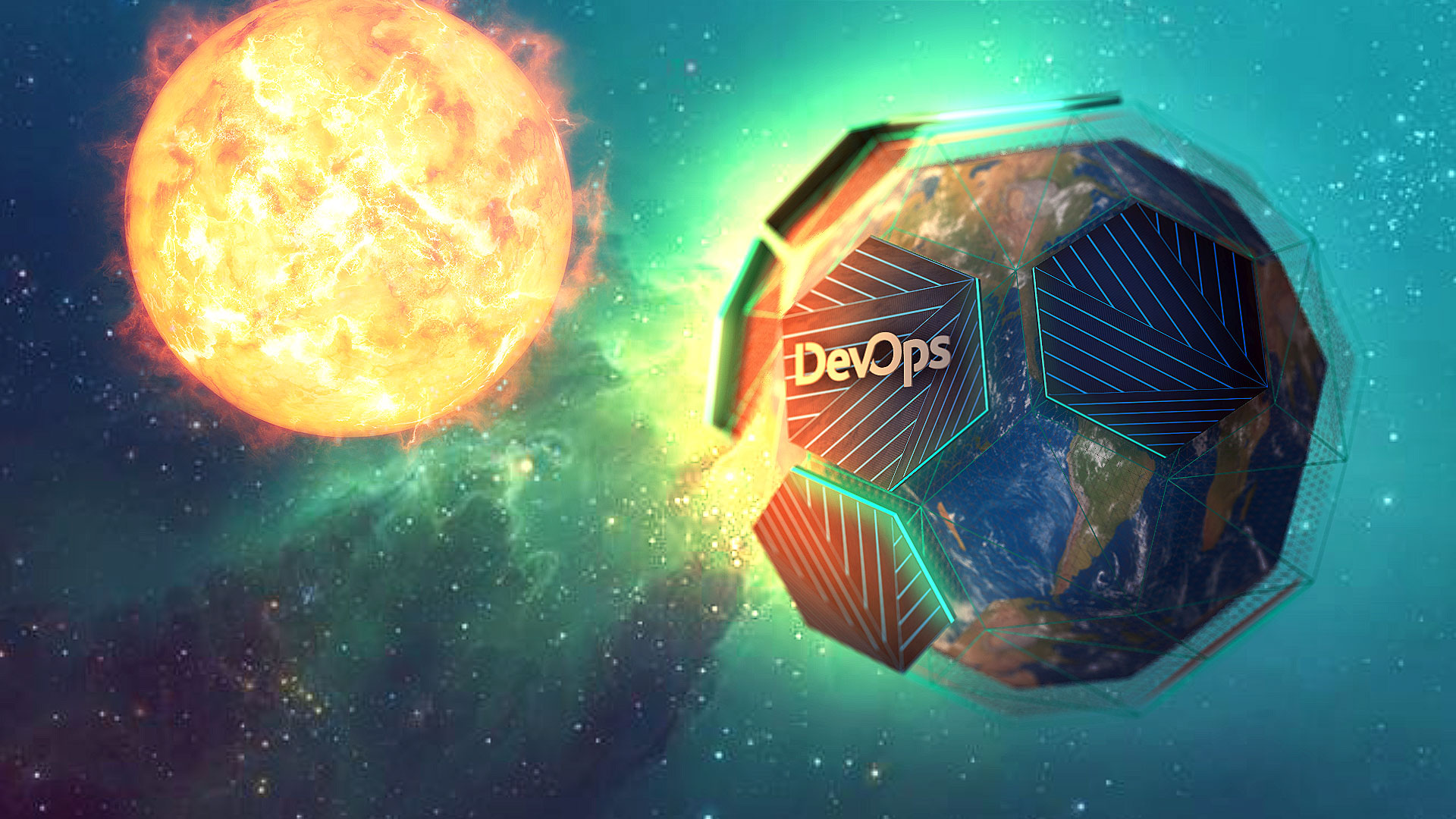 DevOps: Make Your Job Easier
We live in a world of software-defined everything. Our enterprise customers know that innovative applications of software are critical for transforming and growing businesses. In order to support the innovation process, DevOps processes can help your business shift application products to market faster and easier.
How can DevOps to make your job easier?
Custom Development: Creation of customised tools, designed specifically to suit your unique requirements.
Simplified Solutions: Reduce complexity of your systems, in-turn reducing reliance on resources and overall cost.
Integration: Simple integration with your existing systems, reducing the learning curve for new systems.
Automation: Fast, repeatable deployments, minimised error rates and increased flexibility.
Custom development is one of our pillars of competence, and we have completed projects for several leading storage vendors, government funded initiatives and education/research consortia. Our team can develop a solution that will drive innovation or we can work alongside you to provide mentoring and lead your team to achieve your development goals.
But if you'd rather do it yourself – we can help get you on your way.
DevOps Training
Using our experience from recent projects, our Solutionauts have put together a 2 day DevOps course. This course is designed to introduce participants to the concepts, tools and practices of DevOps, Version Control and Automation.
This course is ideal for System administrators and DevOps professionals who want to understand and use DevOps tools in a practical environment. Ideally for those who haven't had much experience with the toolsets or paradigms – not seasoned DevOps pros. There will be plenty of opportunities to get hands on experience, with almost half of the course provided as hands-on labs. For more information, check out the course outline here. 
As with everything we do, our courses are fully customised to suit your requirements. So if you're after some more advanced DevOps techniques – check out our comprehensive list of DevOps topics. Or chat with us so we can create a customised course to meet your specific learning objectives. Our DevOps topics include:
We're also offering discounts on all of our technology training – including DevOps. This discount applies to pre-paid training, booking multiple courses, bundling with your hardware, software licences and any of our services (including DevOps and Custom Development). So if you're looking to upgrade your infrastructure, or learn how to manage it more efficiently – now is the time.
For more information on our DevOps services, or to get the best discount for you – chat with our Solutionauts today.