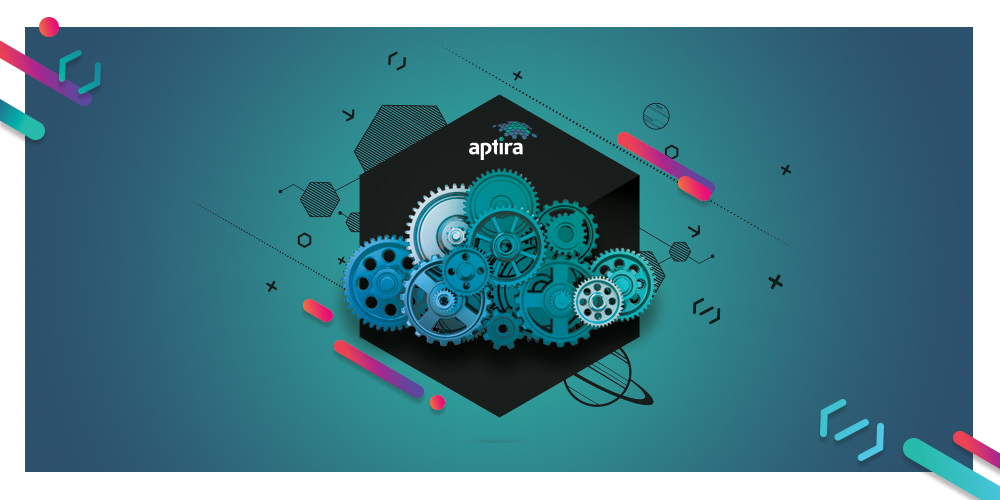 Different organisations have unique experiences with their Cloud implementations. And no two organisations are the same. They range in size and the extent of their Cloud infrastructure, their level of Cloud skill, and whether they are operating a private or public Cloud … or a combination of the two – hybrid Clouds.
Due to the rapidly expanding technical requirements for businesses today, we have seen many organisations using more than one Cloud to run their workloads. Organisations are also running workloads in a hybrid scenario by consuming both private and public Clouds to meet their needs.
It's important to get value out of your Cloud platform, and this is simply not possible with a standard cookie-cutter approach to Cloud. What you need is a personalised strategy to leverage a Cloud platform that will provide maximum value for your organisation. Your Cloud solution should be optimised, providing a custom, fully integrated, turn-key solution encompassing various technologies to suit your business.
There are also a lot of different approaches to delivering a Cloud, ranging from simple deployments through to complex ecosystems and multi Cloud deployments. As there are many approaches to delivering a Cloud, how do Cloud admins manage it efficiently?
Multi/Hybrid Cloud Orchestration Training
In order to help users wrap their heads around a multi/hybrid Cloud environment, we've created a training course designed to teach developers and architects the core features of multi/hybrid Cloud orchestration using Cloudify.
This course will focus on multi/hybrid Cloud use cases, the building blocks to realise the use cases and different technology options using which use cases can be deployed. The course will also look at how to orchestrate a use case across a multi Cloud environment to provide a service. Almost half of this course is delivered in hands-on labs, giving participants real world experience working with Cloud orchestration.
This course (as with all of our training courses) can be completely customised to suit your needs, so feel free to chat with us about your requirements so we can deliver a course that best suits you.
Fully Managed Clouds
If you'd prefer to let someone else do the hard work for you, we can help there also. Our managed Cloud solution provides a complete hands-off Cloud experience, utilising state of the art Cloud infrastructure combined with well-honed traditionally engineered best practice solutions. From Cloud planning and strategy, through to the migration, testing and optimisation – this is the whole package.
Your infrastructure can be deployed on any PaaS, including OpenStack, AWS, Azure, Google Cloud Platform, Rackspace, Vexxhost, any Container Orchestration platform of your choice, or in-house – we can run your infrastructure in your DC as easily as we can in ours.
We're also offering discounts on all of our technology training – including Cloud Training. This discount applies to pre-paid training, booking multiple courses, bundling with your hardware, software licences and any of our services (including Managed Cloud). So if you're looking to upgrade your infrastructure, or learn how to manage it more efficiently – now is the time.
For more information on our DevOps services, or to get the best discount for you – chat with our Solutionauts today. The results will speak for themselves.