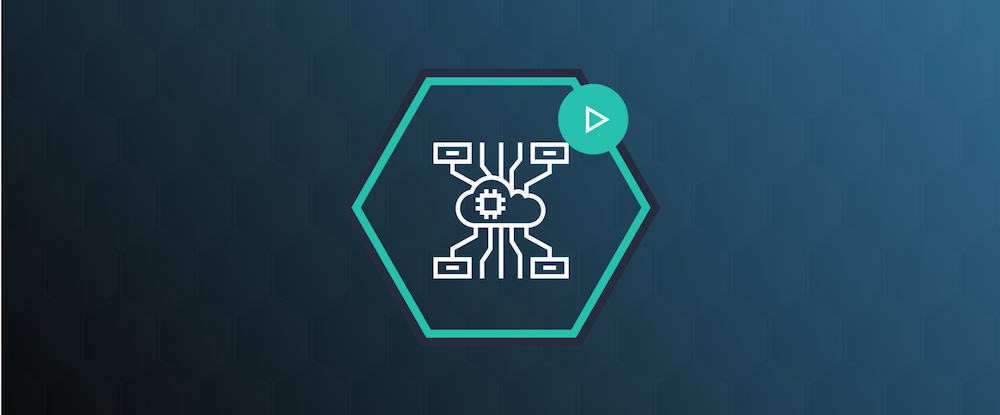 Why is System Integration Important?
Building a solution out of one technology is generally not going to give you the best results. By integrating specific technologies to build a customised solution, you're able to solve problems in new and innovative ways. In Engineering, System Integration is defined as the process of bringing together the component sub-systems into one system. In our experience, integration extends to more than just technologies – it also involves the integration of many practices, occupations and organisational units into one discipline which previously were quite distinct and separate. It can be challenging, but the results are worth it.
We understand that you are probably looking for integration with your existing billing, monitoring and provisioning systems rather than having yet another system pushed on you. Your day-to-day processes can be streamlined, increasing efficiency and enabling you to focus on what's actually important for your business.
System Integration Training
In order to help businesses successfully integrate new technologies into their organisations, we've specifically designed a course that will cover all the core features of Agile System Integration for Open Networking Projects. This course has been custom designed by our team who have successfully integrated new technolology solutions for some Australia's largest and well-known brands.
This course will enable attendees to understand the holistic end-to-end scope of complex technical projects and the pressures that these projects place on existing methodologies. Graduates of this course will be able to select the right tools, processes and operating paradigms to manage or participate in these projects and contribute to high levels of success. We'll cover a range of topics, including:
What is Agile System Integration?
Why is Agile System Integration necessary?
What problems indicate that I need Agile System Integration?
Definitions and context
Scope of concerns
Stakeholder management
Dealing with "multi-everything"
Managing precision with uncertainty
Reconciling different viewpoints, processes and paradigms
Practical considerations
The course will be delivered in workshop format as a combination of lectures and other media. Attendees work individually and in groups, and will take part in practical exercises, enabling students to gain real life experience with System Integration. As we have designed this course from the experiences of our customers, we can fully customise the content to suit your requirements. Generally, this course can be completed in 3-5 days, however as with all of our training courses we can tailor this in order to focus on particular technologies, needs and learning outcomes.
Enabling System Integration
We can work alongside you to provide mentoring and lead your team to achieve your integration goals. Or if you'd rather someone else take care of the hard part for you, our team can develop an integration plan that will drive innovation and increase efficiency for your organisation. We can work with your existing infrastructure teams to get the desired level of integration between your new and existing systems. Each solution is comprehensive and unique to fit your requirements and can easily be integrated into your business workflow, resulting in reduced cost and complexity. Chat with a Solutionaut today for more info.