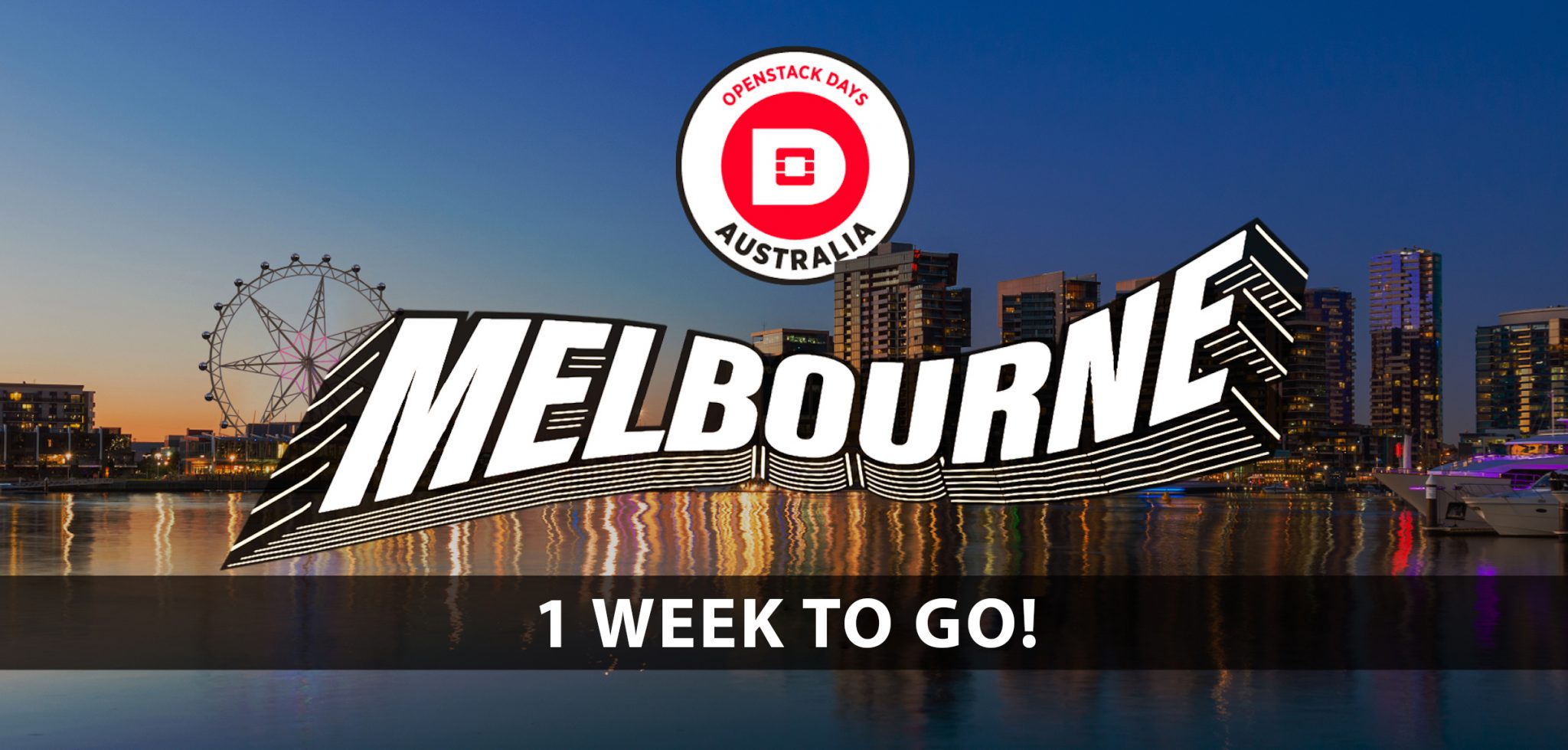 This time next week we will be halfway through OpenStack Australia Day Melbourne. And more than likely we will have demolished the donut wall!
This OpenStack Australia Day will be fast paced with more features than ever before. This includes three simultaneous tracks, covering business, tech and innovation. There will also be two panels: an innovation panel to discuss global research on open platforms before the main panel kicks off at 5pm.
We have a stack of prizes and giveaways available on the day, with the chance to win a free pass to the Sydney OpenStack Summit in November, a free registration for the OpenStack COA exam, 2 x Nespresso coffee machines, a 3D printer and many more.
And just in case you'd forgotten, there will be a donut wall, networking drinks and the chance to network with some of the most talented members of the OpenStack community – including the OpenStack Foundation's executive Director Jonathan Bryce and spearhead of the user survey Heidi Joy Tretheway.
Register today at: australiaday.openstack.org.au
See you in Melbourne!